Celebrating Easter this year on April 9th, Bennison's is happy to offer a selection of items for the holiday. We are open on Easter Sunday from 7:00am-12:00pm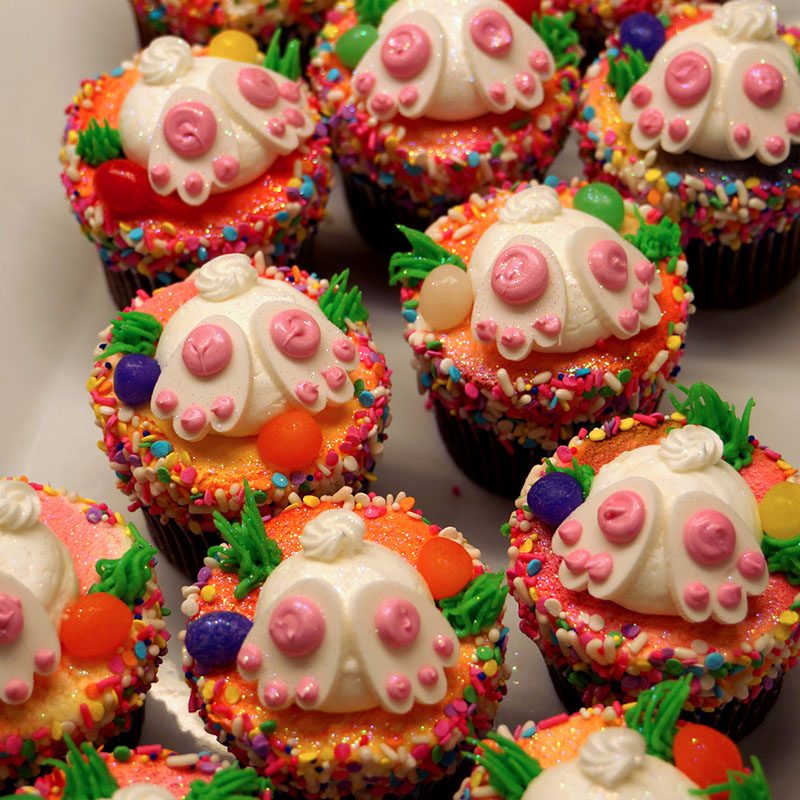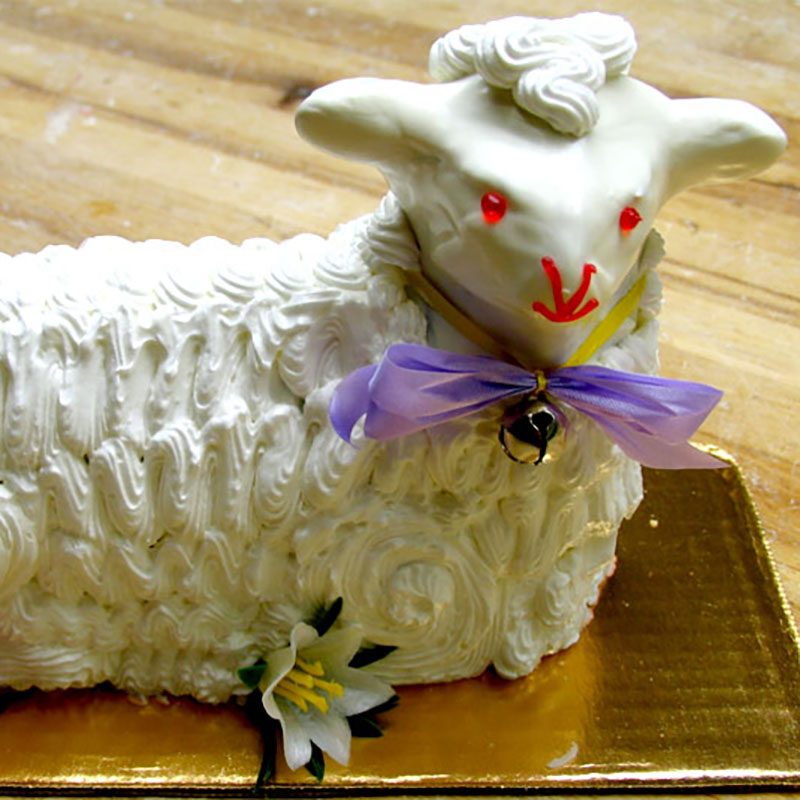 Lamb Cakes
Lamb Cakes are a Bennison's Easter tradition. We offer three varieties: Buttermilk pound cake with buttercream icing, chocolate pound cake with chocolate icing, and buttermilk pound cake with buttercream icing covered in coconut flake.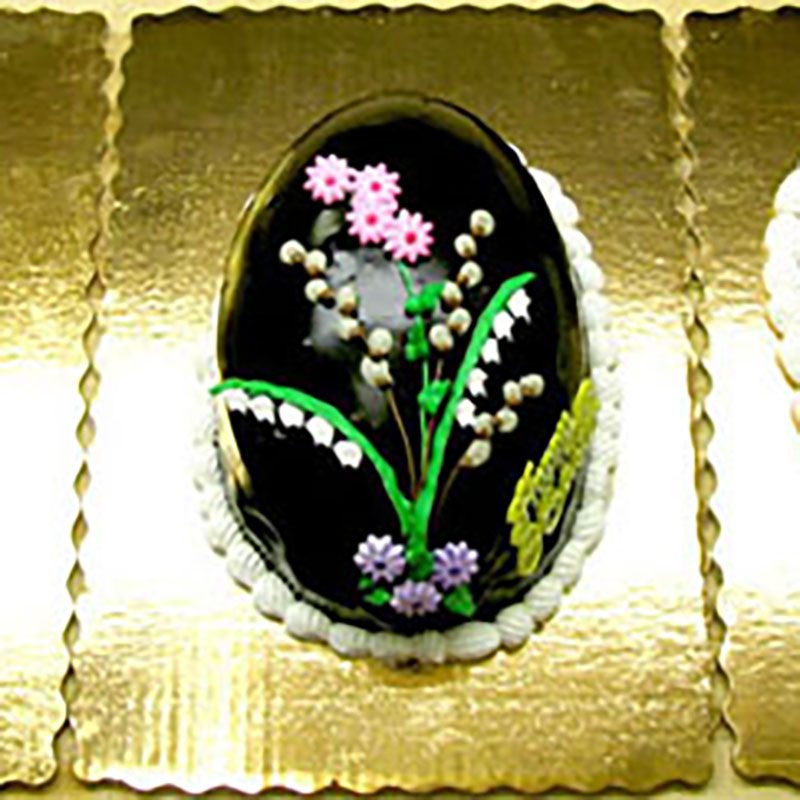 Easter Egg Cakes
Easter Egg Cakes two varieties of these: chocolate cake with chocolate glaze icing or yellow cake with fondant. Each one is hand decorated with a spring floral design.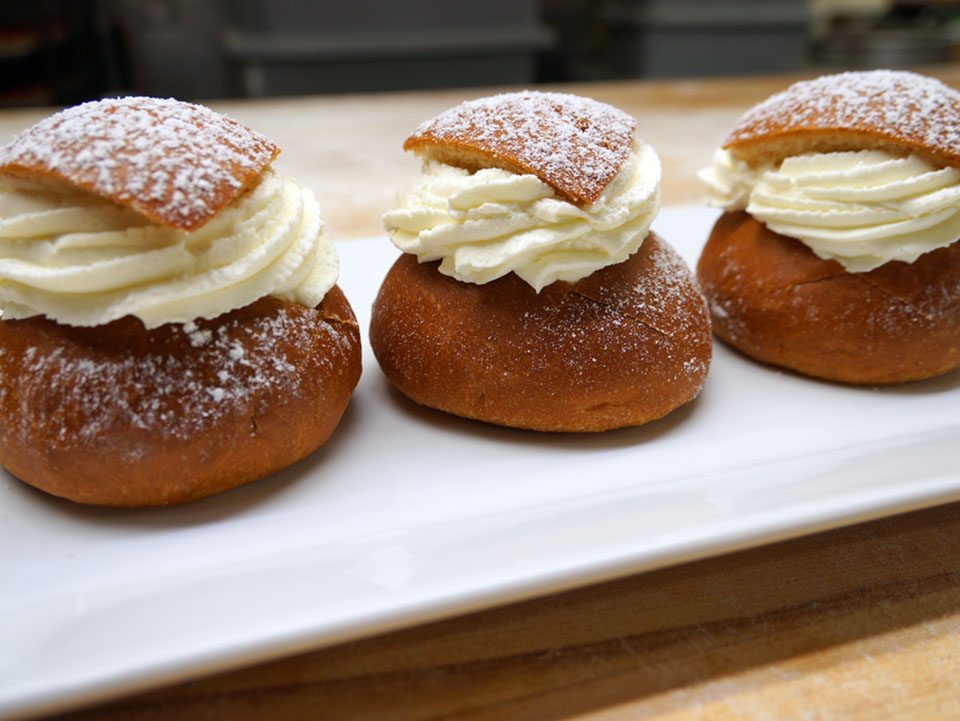 Semlor
Swedish Lenten specialty, rich yeasted cardamom dough filled with marzipan and sweetened heavy cream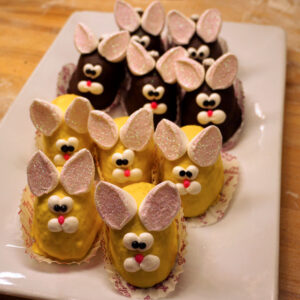 Mini Eggs & Bunnies
Miniature easter cakes come in 2 varieties: yellow cake filled with buttercream, or chocolate cake filled with buttercream. Bunny decoration or spring flower decoration.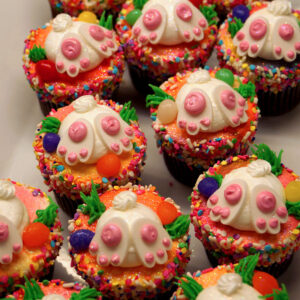 Bunny Butt Cupcakes
Bottom's up! Caught just before he gets away, the Easter Bunny is all yours on these Bunny Butt Cupcakes.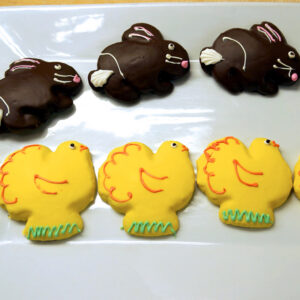 Bunny & Chick Butter Cookies
Our custom cookies are sure to make anyone smile. Our bunny and chick cookies are a staple that we make every year.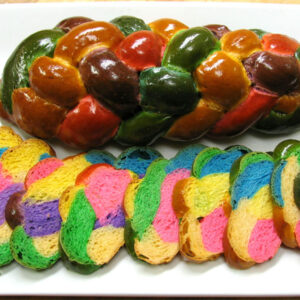 Rainbow Easter Bread
Traditional egg bread. We die the dough different seasonal colors. Braided together and baked, it comes out as a loaf that's perfect for decoration, but even better when eaten.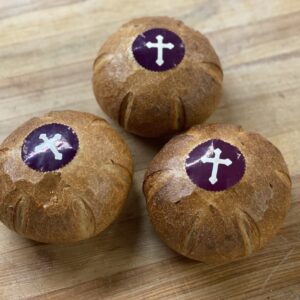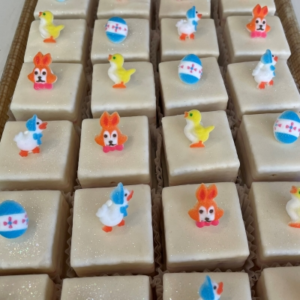 Getting Hungry? Visit the Online Shop to Order for Pickup!
Order online and your items will be put aside and ready for quick and easy pickup.