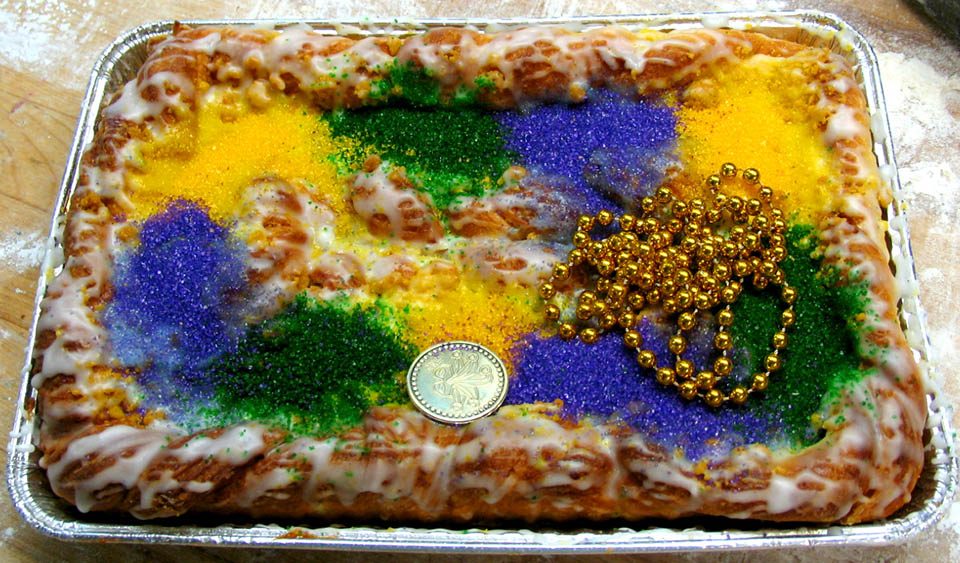 King Cakes
Order a brightly decorated King Cake for your Mardi Gras celebration from Bennison's Bakery in Evanston. The traditional pre-Lenten King Cake is consumed at parties from the twelfth day after Christmas until the end of Fat Tuesday.
New Orleans has a decades-old tradition of shipping literally hundreds of thousands of King Cakes worldwide to customers who love this unique bakery item. Bennison's want you to enjoy a King Cake, too. They are available plain, cream cheese, apple, cherry, or praline pecan filled.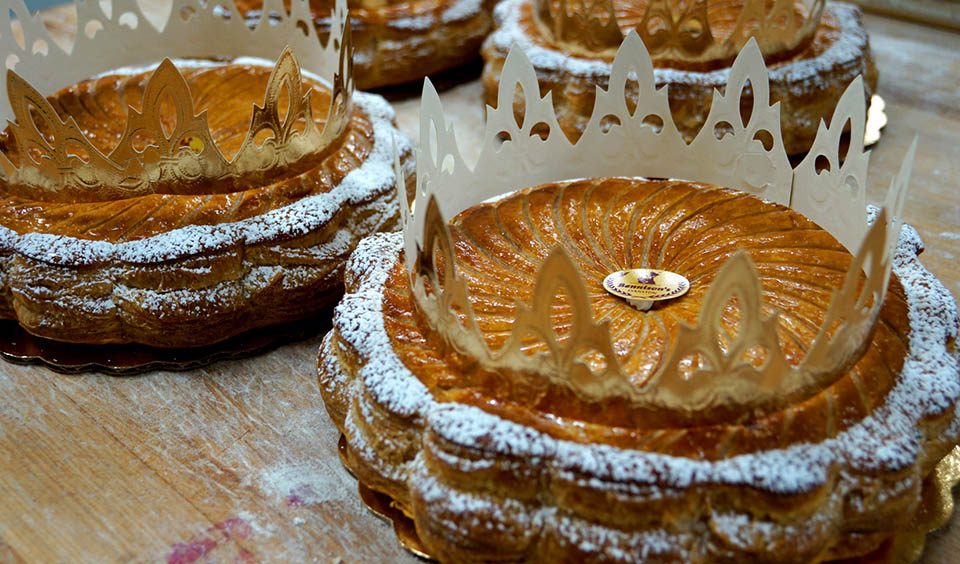 Galette Des Rois
Bennison's Bakery offers Pithivier (or Galette des Rois). Layers of puff pastry filled with almond frangipane (a sweet almond paste), topped with powdered sugar and a crown. Each Galette des Rois is baked with a tiny baby trinket inside, and tradition states that whoever finds the baby in their slice is supposed to bring the Pithivier the next year.
Getting Hungry? Visit the Online Shop to Order for Pickup!
Order online and your items will be put aside and ready for quick and easy pickup.