Birthday & Special Order Cakes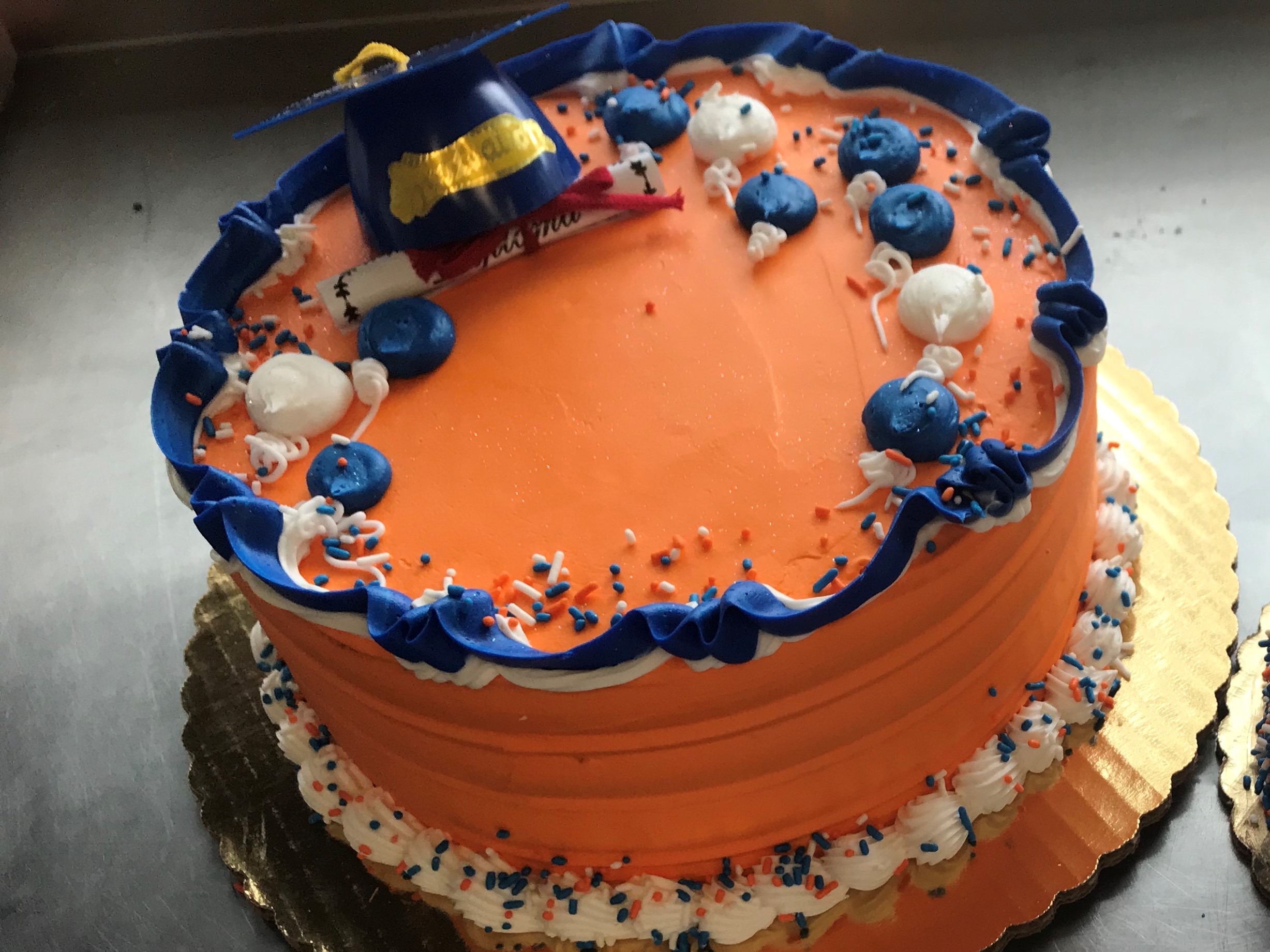 Cakes are available for purchase in store every day! Options include seven inch single layer cakes, and seven and nine inch birthday cakes in three layers, limited to either chocolate or yellow cake, with fudge or vanilla buttercream icing.
Custom Cakes
Our custom-made cakes can be decorated for any occasion. For birthdays, retirements, baby showers, weddings, or just brightening someone's day, our decorators can create a cake to make anyone happy!
Order cutoff for next-day cakes is 3 pm.
Round cakes consist of three layers of cake, and two layers of filling. Sheet cakes come in two cake layers, with one layer of filling.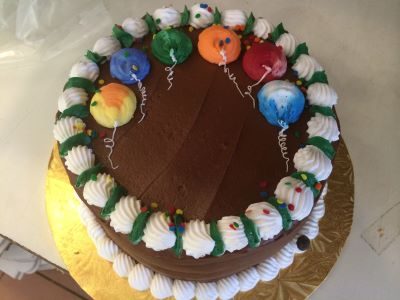 Available cake flavors
Yellow
Devil's food
White
Marble
Icing and filling flavors
Classic French buttercream
Chocolate buttercream
Fudge
Whipped cream icing
Fresh fruit and jam fillings are available at an additional cost
Complimentary Cake Decorations include
Balloons
Roses
Inscriptions
Available Dimensions and Serving Sizes
7": 6-8 people
9": 10-12 people
10": 15-20 people
12" : 25-40 people
14": 40-55 people
16": 60-80 people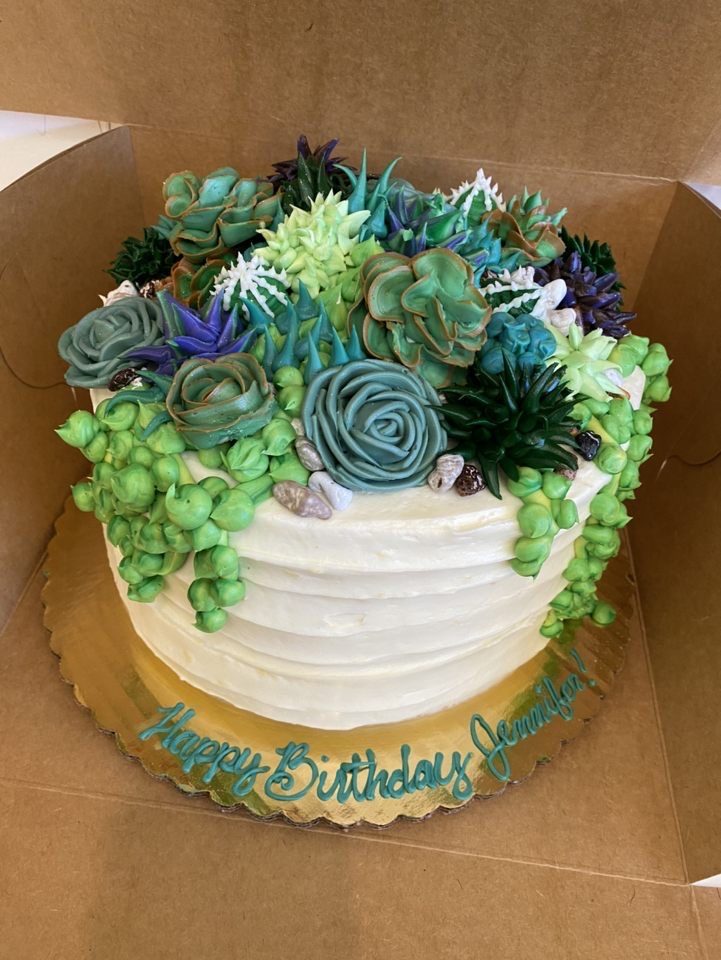 Specialty Cake Decorations
We offer a large selection of edible images that we are able to put on cakes, such as popular cartoon characters, sports team logos, school logos and more. You can even bring in or email us a photograph, and we can print the image onto sugar paper and place it on a cake for you! There is a small charge for this option.
More elaborate orders, cakes with large drawings, fondant decoration etc, require a 48 hour notice, and we request that you email a reference image to bennisonsbakery@gmail.com to make sure that our decorator understands exactly what you'd like. Please be specific.
Send us pictures, drawings, internet links, anything you think will help us create exactly the cake you want.
Not finding what you're looking for? See our specialty cakes and tortes: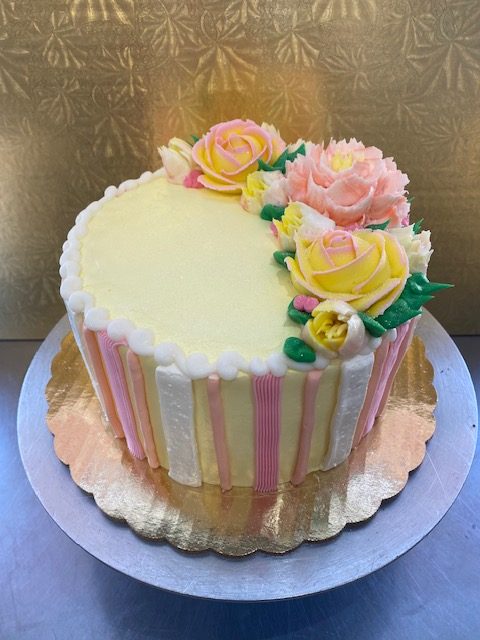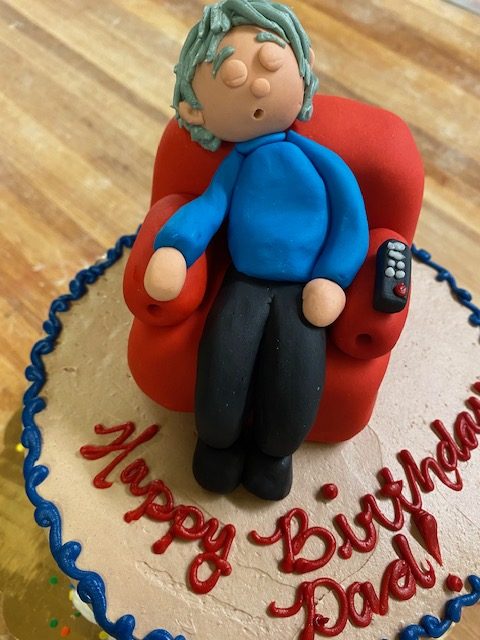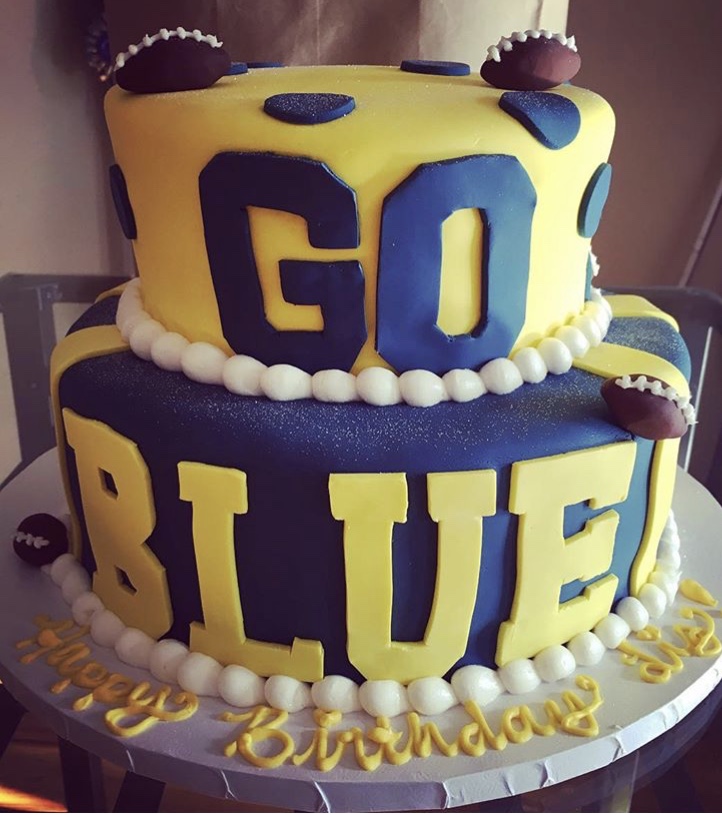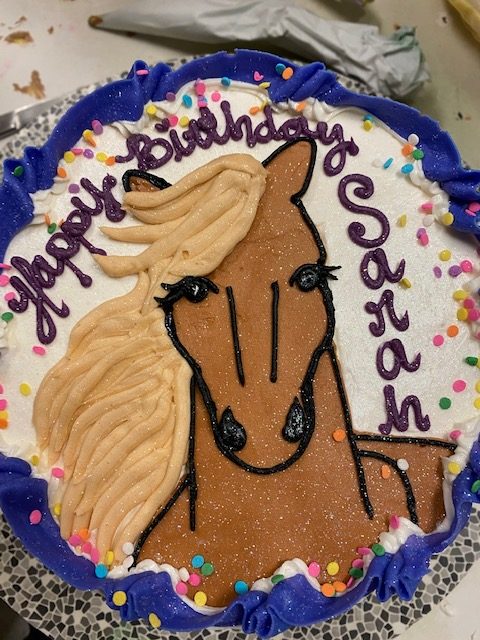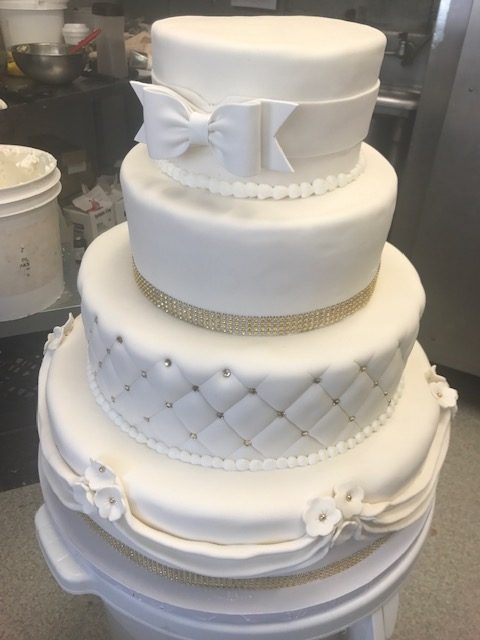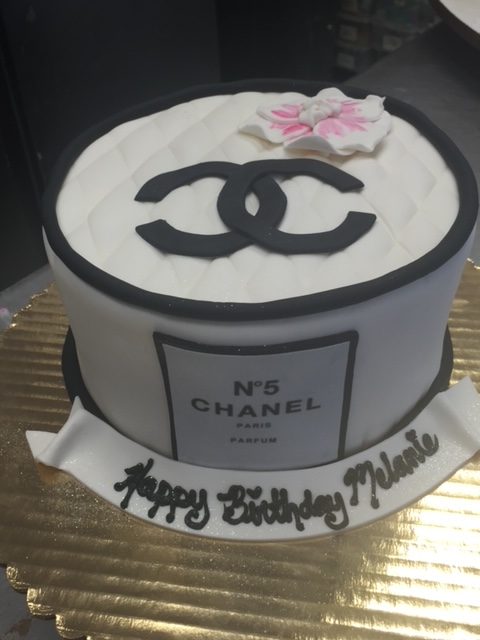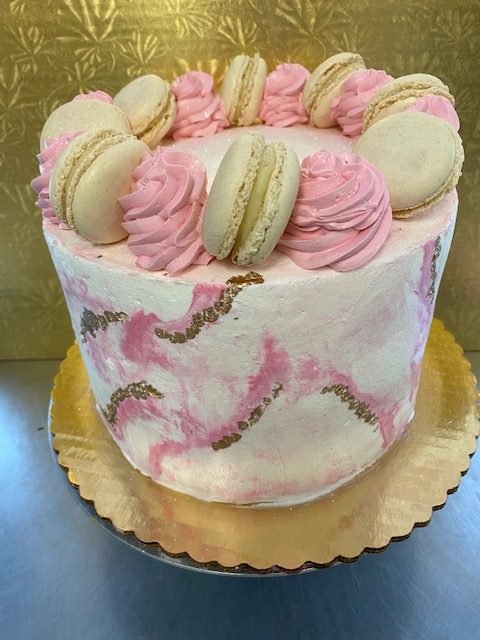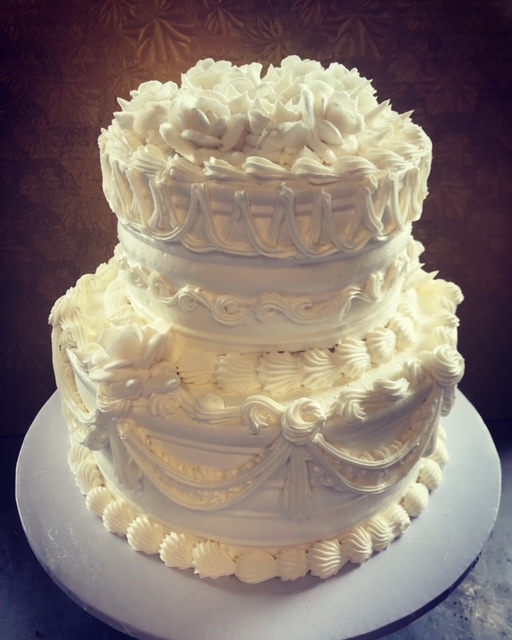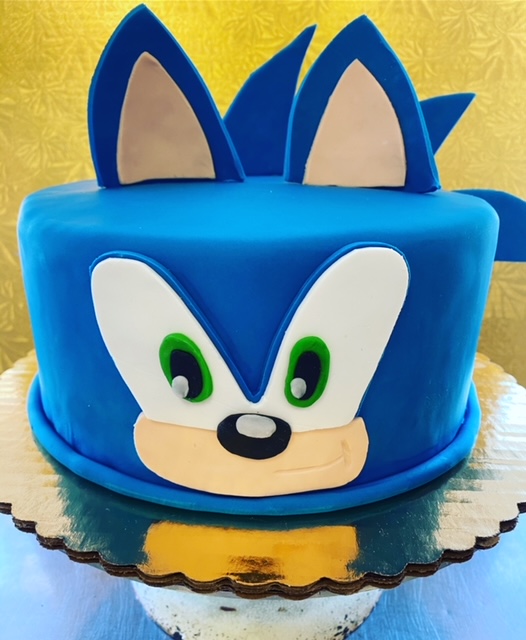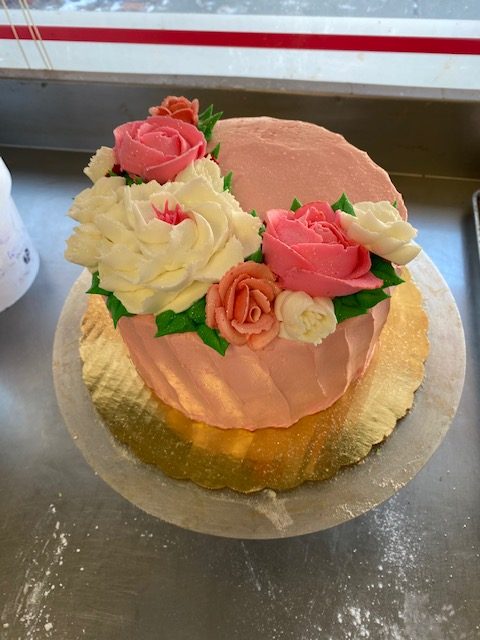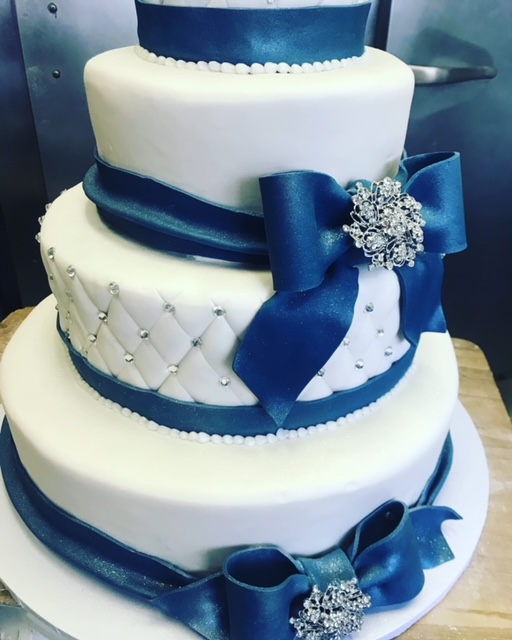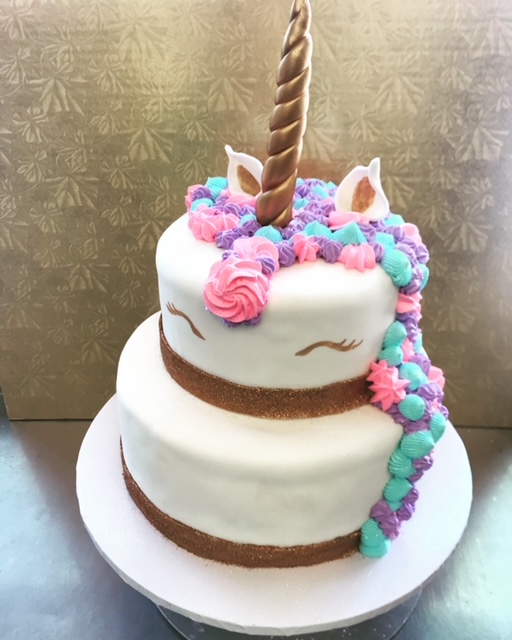 Getting Hungry? Visit the Online Shop to Order for Pickup!
Order online and your items will be put aside and ready for quick and easy pickup.