Coffee, Tea, Juice & Soda
Along with our pastries, breads and cakes, Bennison's serves a wide selection of beverages to compliment any of our delicious baked goods.
From drip coffee and strong espresso to freshly squeezed orange juice and a selection of Italian soda flavors, you'll be sure to find something to quench your thirst.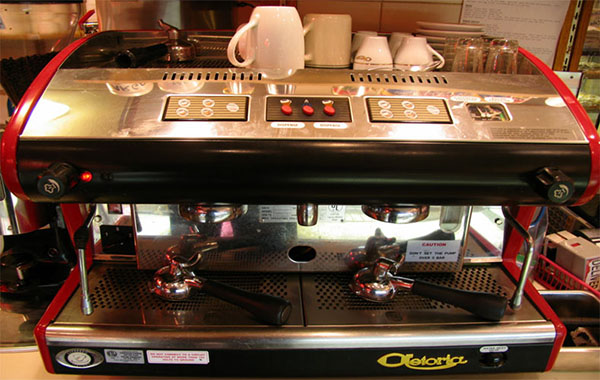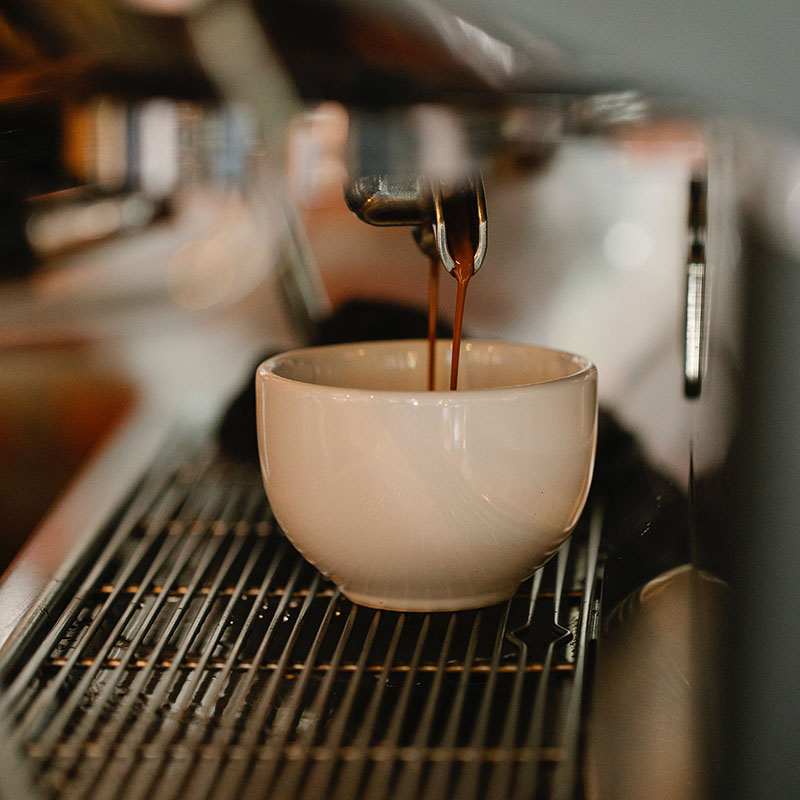 Espresso & Drip Coffee
Ground in-house, all of our espresso drinks use freshly roasted espresso beans from The Coffee & Tea Exchange in Chicago. Roasted to order, it ensures that any espresso-based drink you get from Bennison's will be as fresh as possible.
For our drip coffee we offer both regular and decaf French Roast coffee, also from the Coffee & Tea Exchange. Half and half, whole, skim and soy milks are available, along with a selection of flavored syrups including Hazlenut, Vanilla, Irish Cream and Amaretto.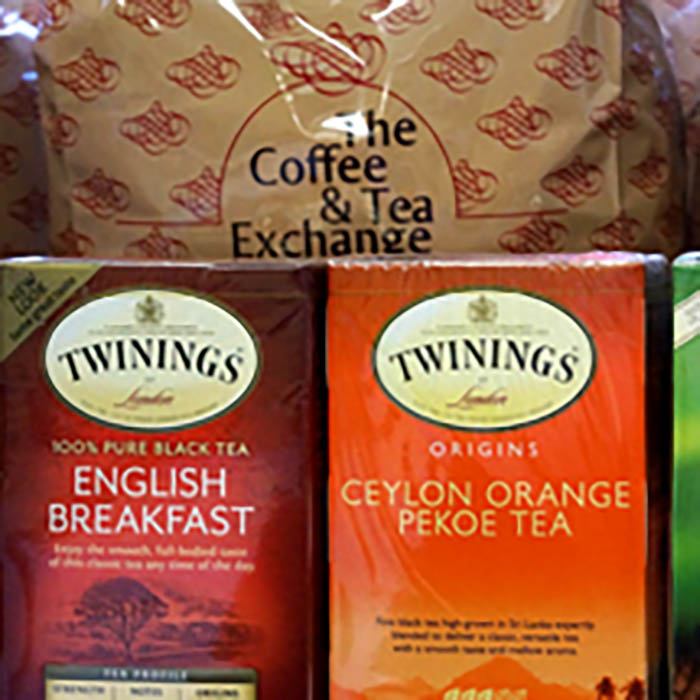 Tea
If you don't feel like coffe, Bennison's also has a variety of teas to choose from. Earl Grey, Green Tea, Orange Pekoe and English Breakfast are all available. In summer months we also brew fresh ice tea every day, perfect to cool off with.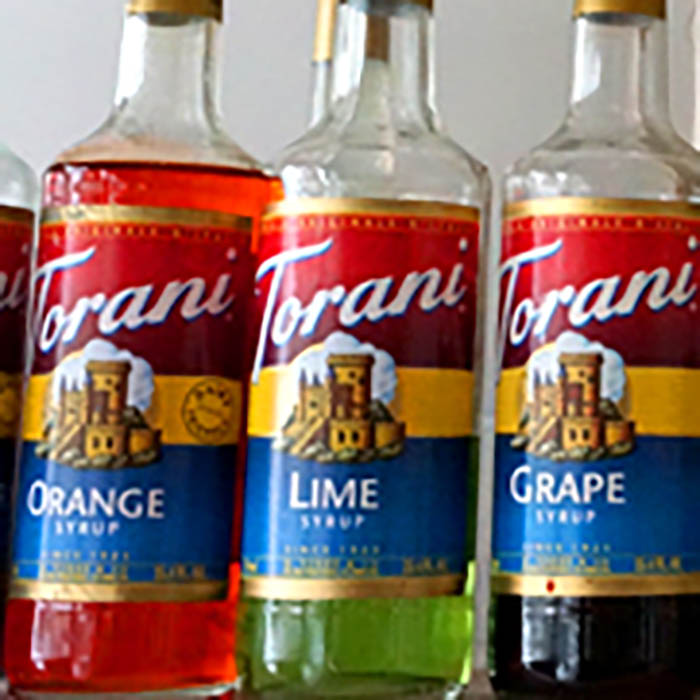 Sodas and Juice
Along with a selection of canned Coca-Cola products, Bennison's also offers made-to-order Italian Sodas using Torani syrup. Pick one or mix and match, the choice is yours. You can also add milk or half and half to turn your Italian Soda into a creamy French Soda.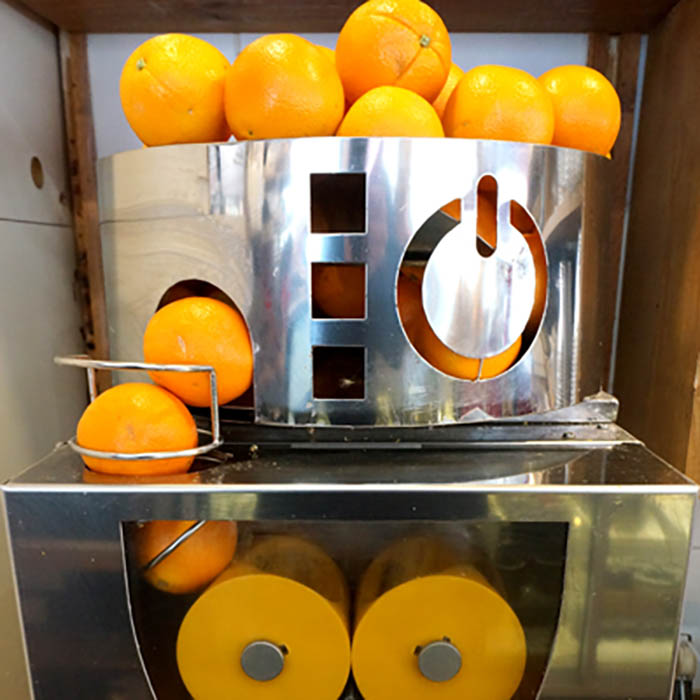 Fresh Squeezed Orange Juice
Whether it's with a flaky Bennison's croissant for breakfast or just on a hot day, nothing hits the spot like fresh squeezed orange juice. Always made from fresh ripe oranges, never from concentrate, we squeeze the juice while you wait to ensure the best taste possible.
Bennison's Mugs
Bring home one of our sturdy ceramic mugs for only $9.50. Or, pick up a 20 ounce insulated travel mug for $15.00.
In addition, any time you bring your Bennison's insulated travel mug into the store, we'll be glad to fill it with coffee and all the sugar, cream or milk you'd like for only $1!
Getting Hungry? Visit the Online Shop to Order for Pickup!
Order online and your items will be put aside and ready for quick and easy pickup.