Authentic Swedish Confections
Made using authentic Swedish recipes, these items will be available in our store every day.
You can also call and order any in advance, to make sure you don't miss out!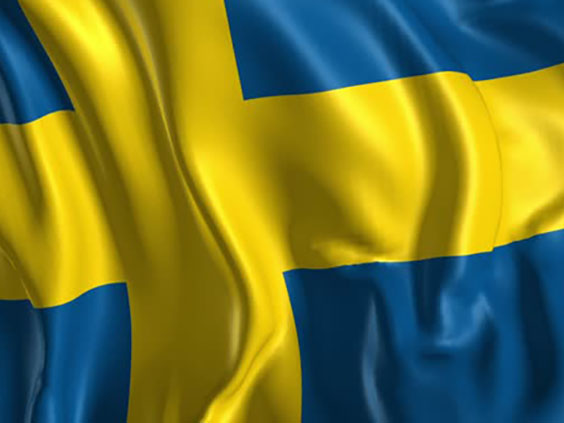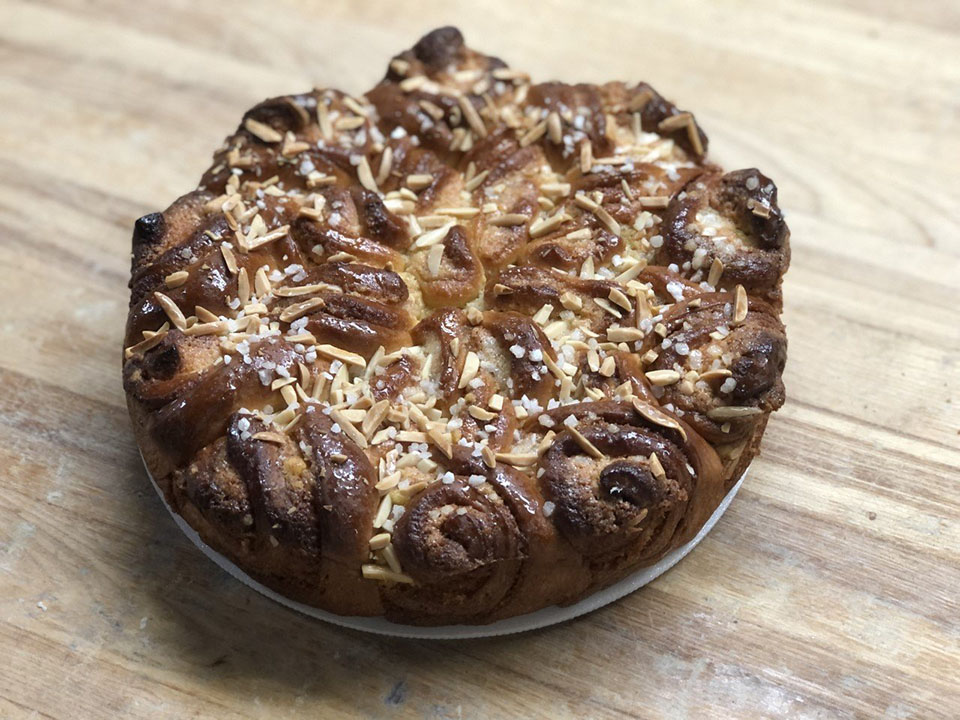 Andersonville Coffee Cake
Rich yeast dough laced with fresh milled cardamom, filled with almond paste, topped with slivered almonds and pearl sugar we import from Sweden, of course.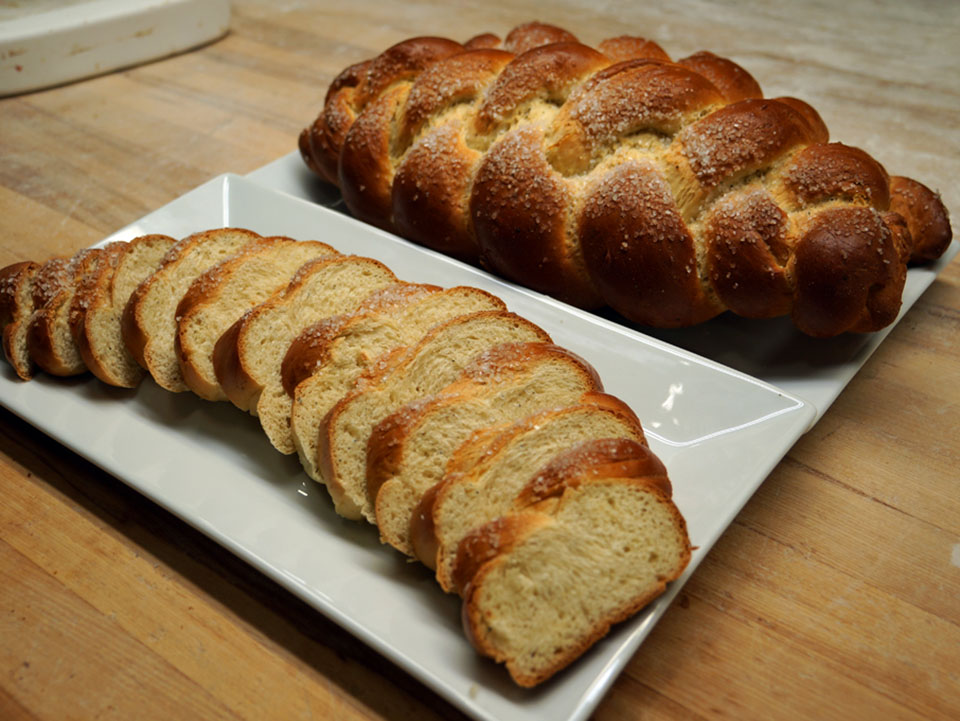 Cardamom Coffee Cake
We use the same yeast dough laced with cardamom as the Andersonville coffee cake, but here there is no filling. We braid the dough together and top it with crystal sugar.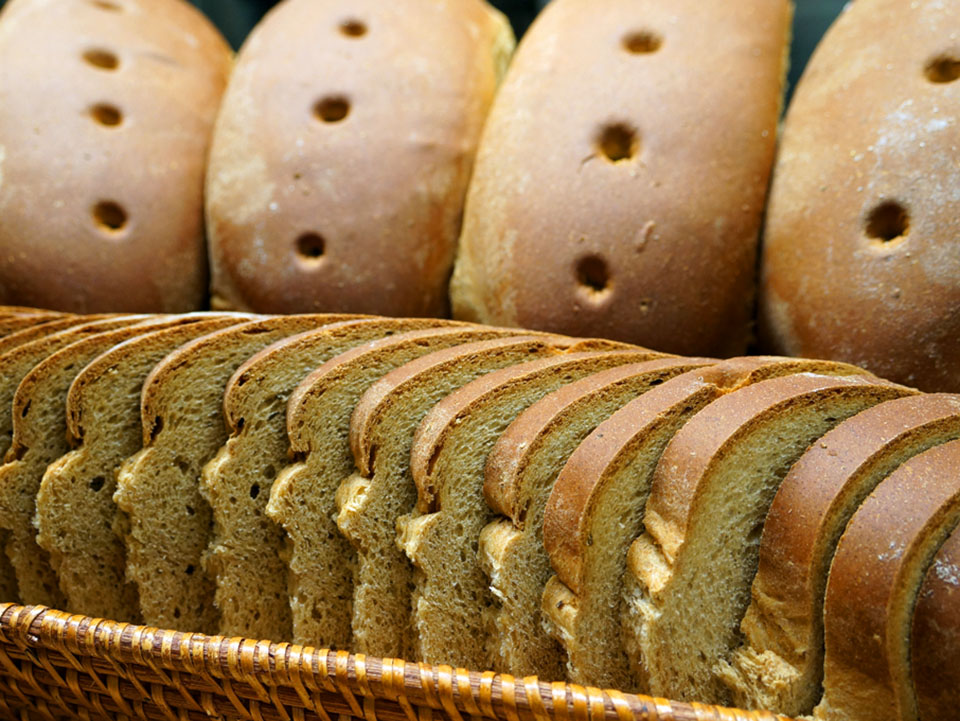 Authentic Stockholm Limpa
A Swedish rye loaf sweetened with molasses and flavored with fresh ground fennel. Made with fresh buttermilk for added richness. We bake the loaves together to achieve soft sided loaves. Excellent toasted, be sure to get it sliced!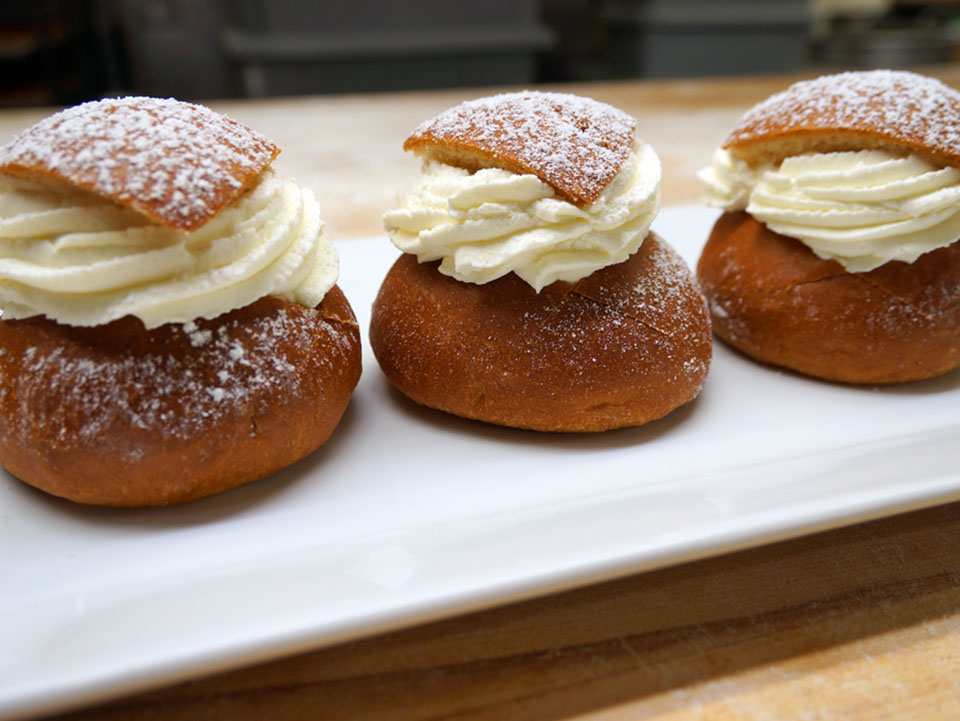 Semlor
Also known as "Semla", they are rich yeasted dough rounded and baked. Once baked we split the top, pipe on loads of sweetened whipped cream and insert a piece of almond paste. Made only during lent, Fat Tuesday to Easter Sunday.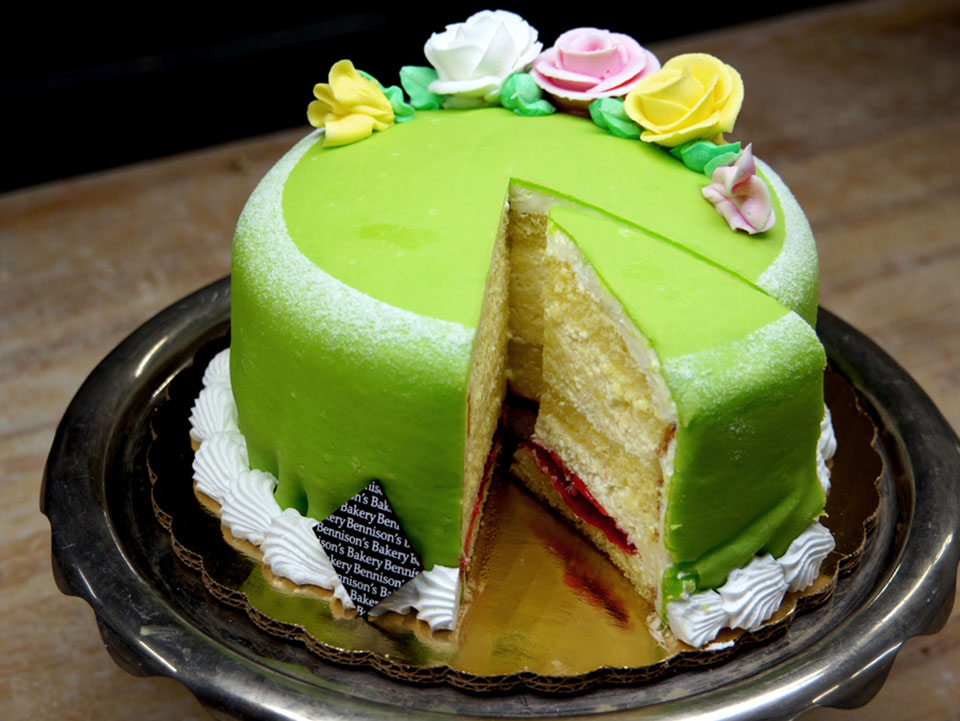 Princess Torte
Three layers of golden hot milk-style sponge cake, filled with raspberry jam and lemon curd, each filling topped with generous amounts of crème mousseline, a blend of vanilla bean custard and whipping crème. Iced all over with sweetened cream and topped with a layer of marzipan.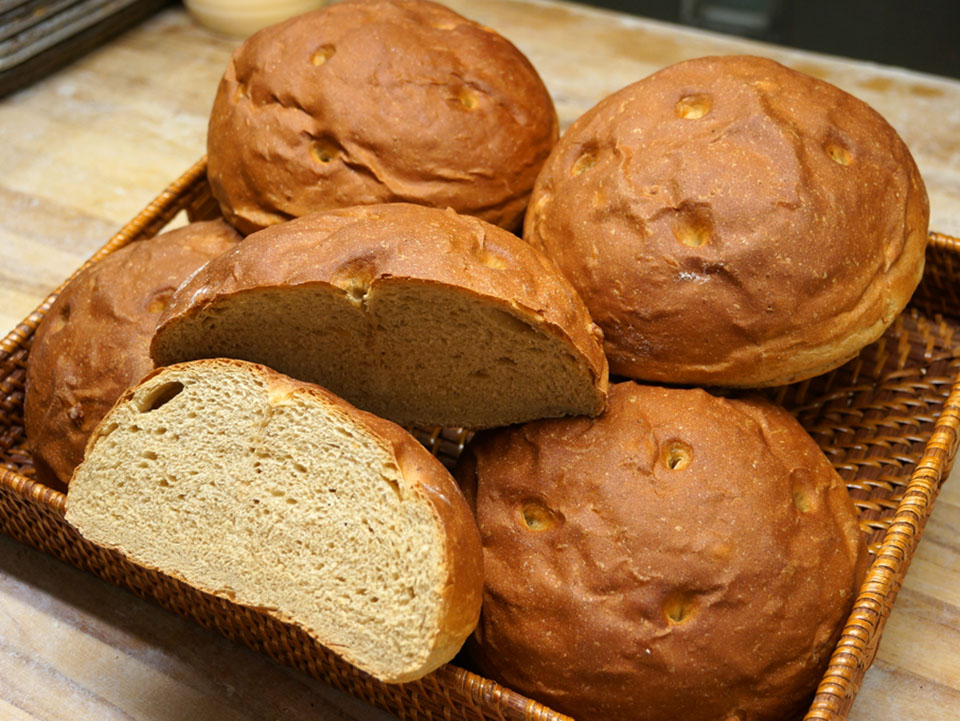 Forsberg Limpa
A recipe passed on to us years ago by Birger Forsberg of Forsberg's bakery in Rockford, Illinois. Lighter on rye flour than standard limpa, sweetend with honey and laced with diced, candied orange peel and fresh cracked fennel seed. Excellent toasted!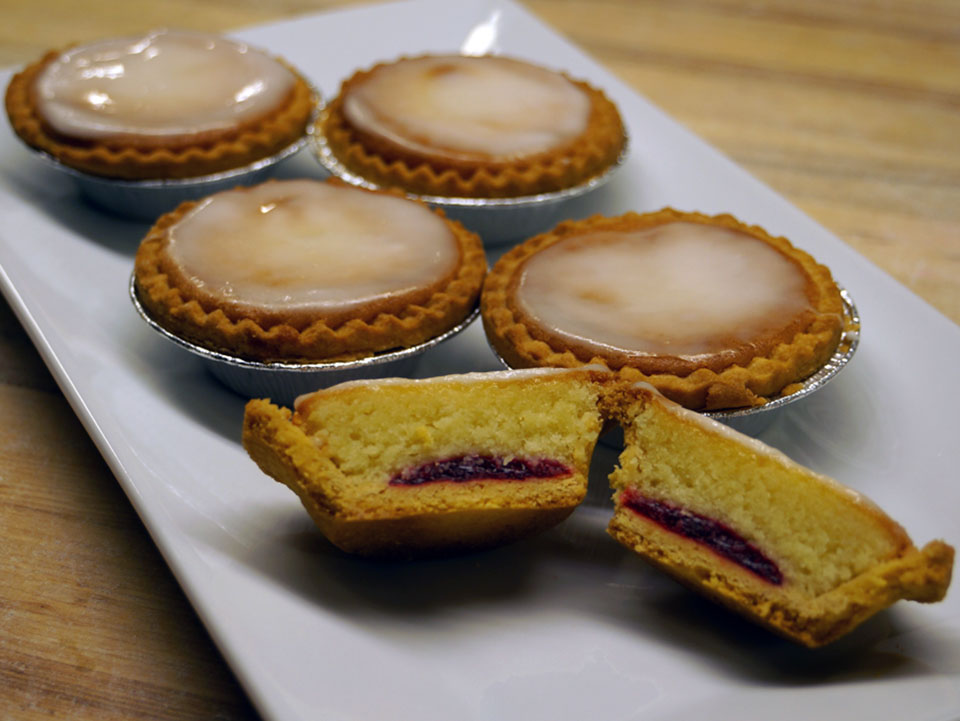 Mazariner Almond Tart
A short pastry crust filled with almond butter paste and just a spot of raspberry jam, topped with sugar glaze.
Getting Hungry? Visit the Online Shop to Order for Pickup!
Order online and your items will be put aside and ready for quick and easy pickup.