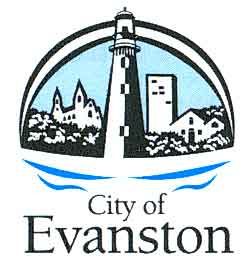 Location
1800 Maple Ave Evanston, IL 60201
Dates & Times
May 7 - November 5
Every Saturday from 7:30 a.m. to 1 p.m.
This Week's Special!
Wurzelbrot, Blueberry Cheese Danish
& Blueberry Cheese Coffee Cake
Breads
French Baguettes, Epi, Ciabatta, Herbed Ciabatta, Ciabattini, California Bread, Olive Sourdough, Miche, Garlic Asiago Bread, Sourdough, Grain Baguette, Challah, Grain Batard, Pretzel Rolls, Jalapeno Cheddar Bread, Olive Baguette, Pretzel Braids, Cinnamon Raisin Bread, Hotdog & Hamburger Buns, Peppercorn Swiss Bread, Six Grain Bread, Zesto Pesto and Cheddar Biscuits.
Pastries & Sweets
Scones, Plain Croissants, Raisin Croissant, Monkey Buns, Cinnamon Rolls, Blueberry Muffins.
Getting Hungry? Visit the Online Shop to Order for Pickup!
Order online and your items will be put aside and ready for quick and easy pickup.