People may not agree on how to pronounce them, but all are gathering to gobble up Paczki on Fat Tuesday, the day before Ash Wednesday. Emigrates of Poland pronounce them Pooch-key or Punch-key, or even Poonch-key. All are correct!
These round, sugar coated, fruit filled Polish pastries were served up annually on the day before Lent, a period of abstinence observed by Roman Catholics. Originally, Paczki were made for practical reasons, to use up the lard and eggs which were prohibited during Lent. Now, they're more of a last-minute binge on sweets before the sacrifice. Whatever your past, all enjoy the tasty treat of Paczki, which means little package in Polish.
All of out paczki flavors will be available from Feb. 13th to the 24th, you can pre-order online or call the bakery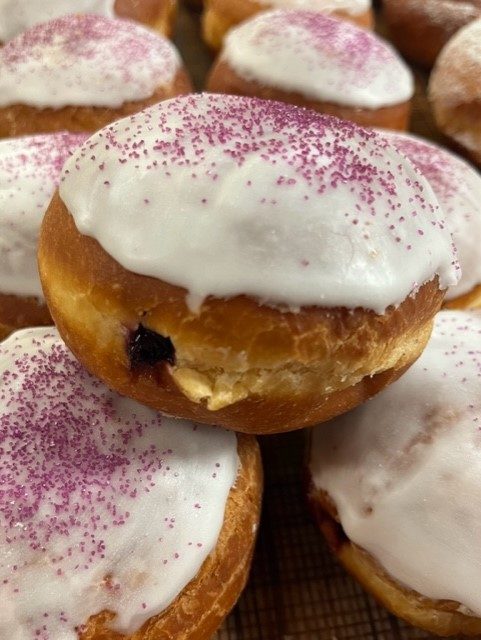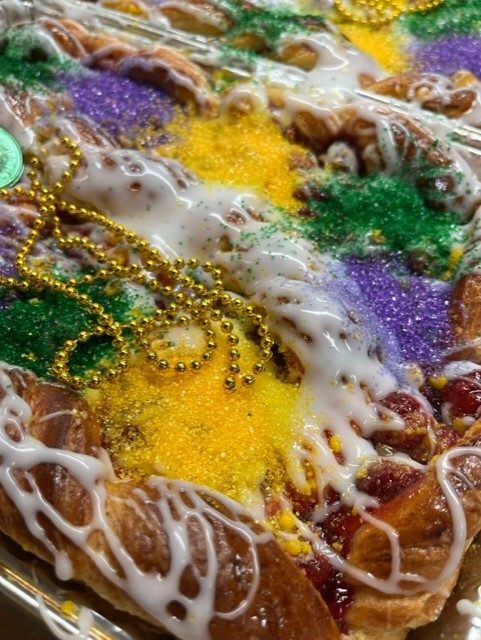 Order a brightly decorated King Cake for your Mardi Gras celebration from Bennison's Bakery in Evanston. The traditional pre-Lenten King Cake is consumed at parties from the twelfth day after Christmas until the end of Fat Tuesday.
New Orleans has a decades-old tradition of shipping literally hundreds of thousands of King Cakes worldwide to customers who love this unique bakery item. Bennison's want you to enjoy a King Cake, too. They are available plain, cream cheese, apple, cherry, or praline pecan filled.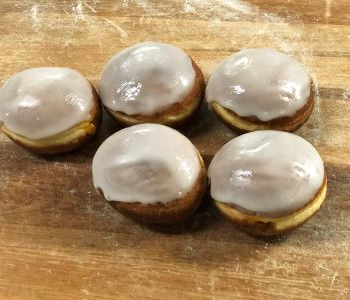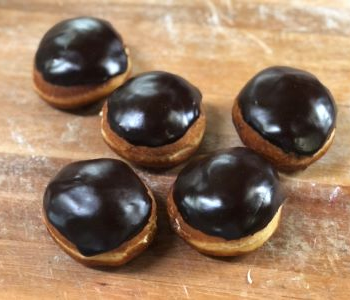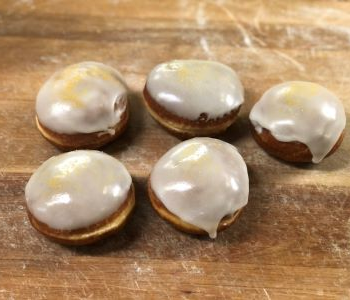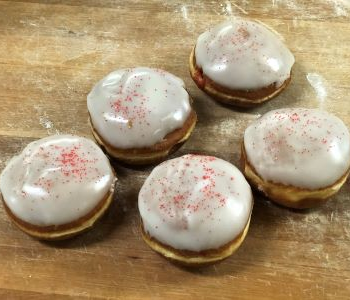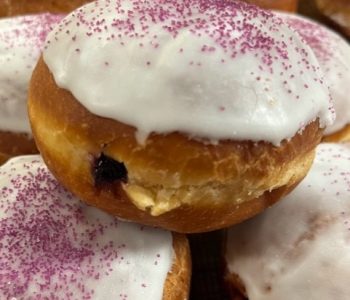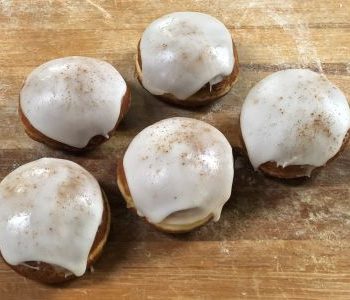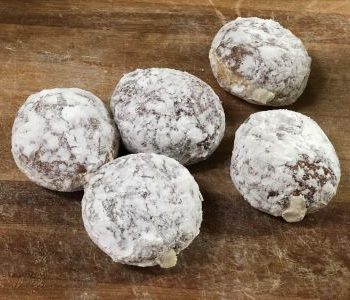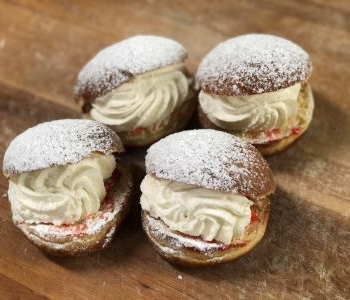 Strawberry and Cream
(4 pack only)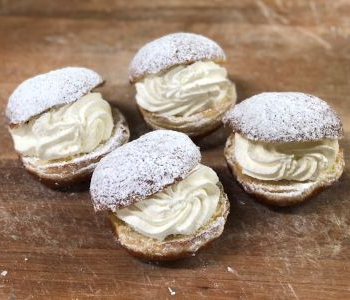 Banana Cream
(4 pack only)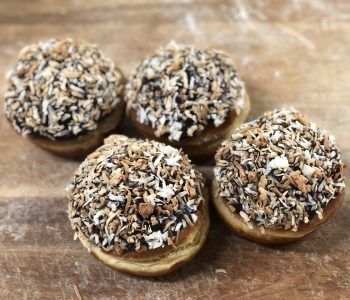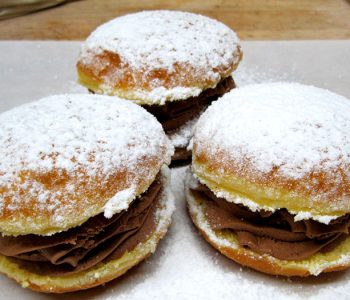 Chocolate Praline
(4 pack only)
Getting Hungry? Visit the Online Shop to Order for Pickup!
Order online and your items will be put aside and ready for quick and easy pickup.