Rosh Hashanah & Yom Kippur
Rosh Hashanah & Yom Kippur 2021
Rosh Hashanah September 6th - 8th 2021
Yom Kippur September 15th - 16th 2021
From September 6th to September 16th Bennison's will carry a line of products for the Rosh Hashanah and Yom Kippur holidays. Most will be available in the store each day, but for special and custom orders please place your order at least 24 hours in advance.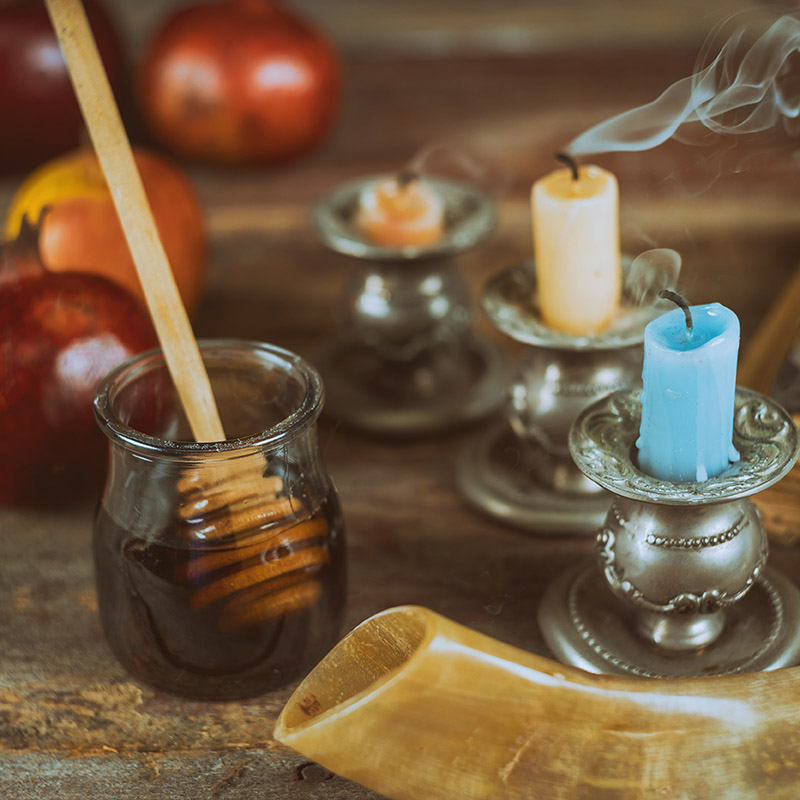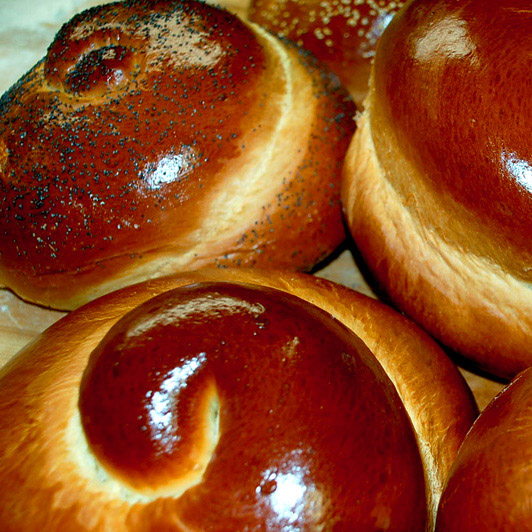 Hallah
One of our many specialties, each loaf is shaped and formed by hand before being baked. Along with the plain hallah loaf we also offer loaves topped with poppy or sesame seeds, and loaves filled with white raisins.
Three pound loaves are only available by special order, and the order must be placed 24 hours in advance.
One pound plain, poppy or sesame hallah loaves are $5.99
One pound loaves with white raisins are $6.50
Three pound plain, poppy and sesame hallah loaves are $15.49
Three pound loaves with white raisins are $17.50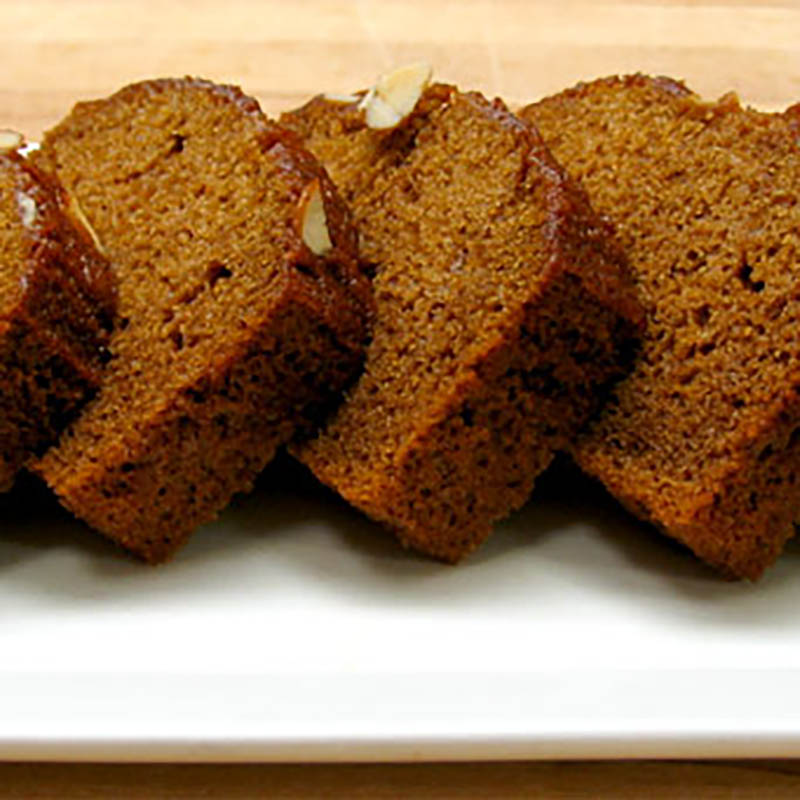 Honey Cake
A dense, moist cake made with honey and topped with almonds.
One pound loaves are available for $9.49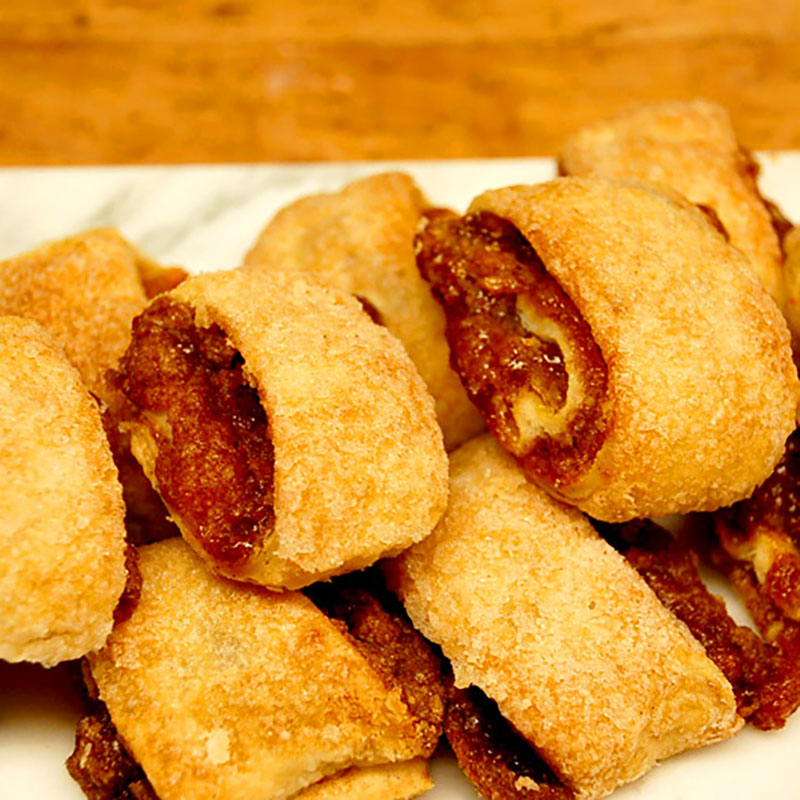 Rugelach
Flaky pastry dough filled with apricots, cinnamon and walnuts.
$16.95 per pound, sold in any amount you wish to buy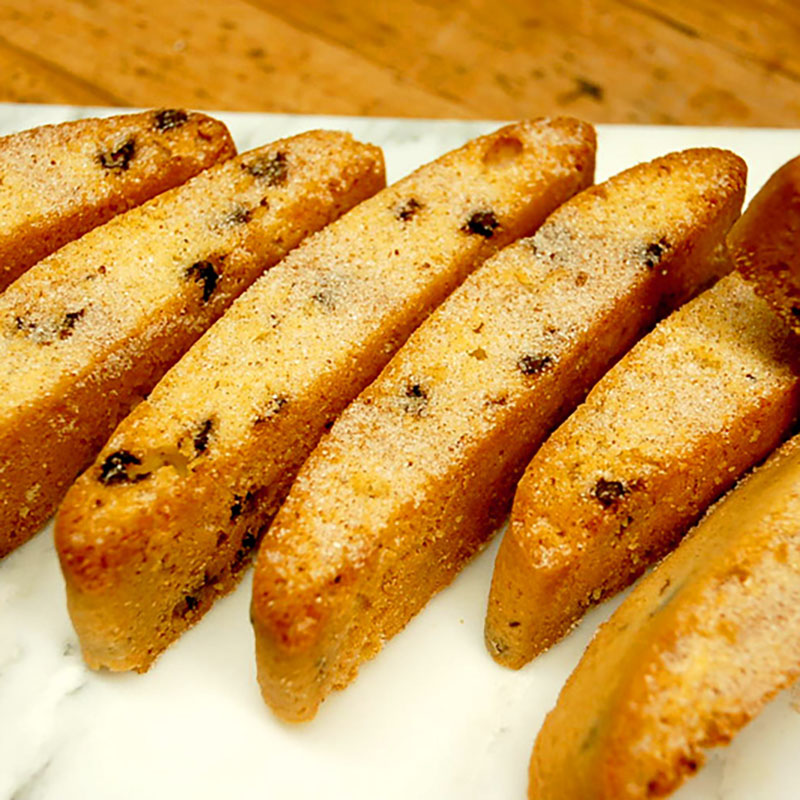 Mandel Bread
A light, crisp twice-baked almond cookie, similar to biscotti. We have two varieties, one plain and one with chocolate chips.
Both are $16.95 per pound, sold in any amount you wish to buy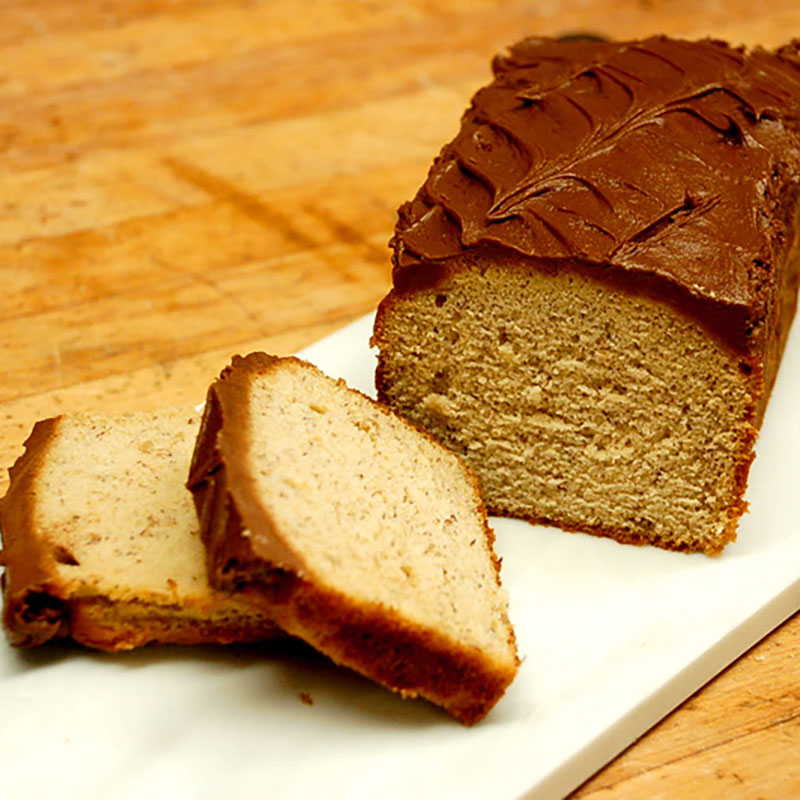 Banana Cake
A traditional banana loaf cake, generously iced with thick, rich fudge icing.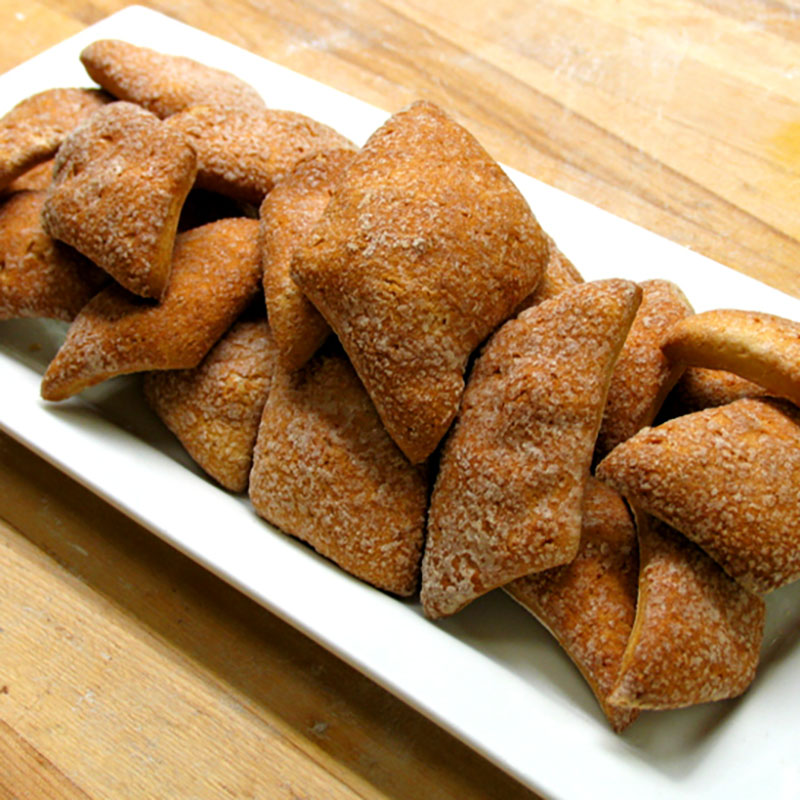 Kichel
A sweet, crisp cookie made with egg and sugar, cut into a diamond shape.
$4.99 for a 6 ounce package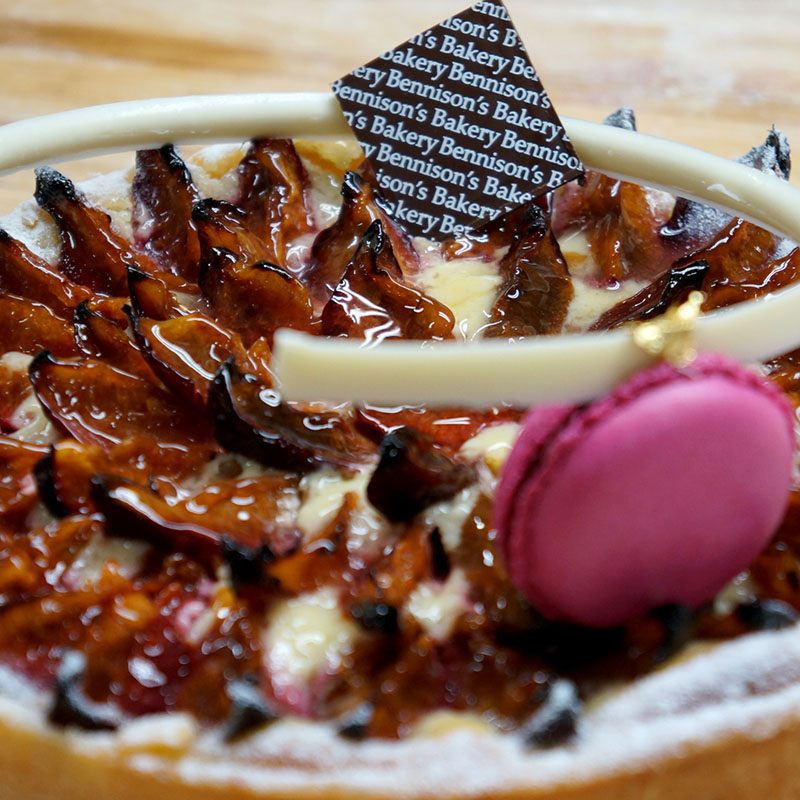 Plum Tart
A light pastry crust filled with almond frangipan and fresh, ripe plums. Topped with a sliver of white chocolate and a gilded plum macaron, it's wonderful to look at and even better to eat.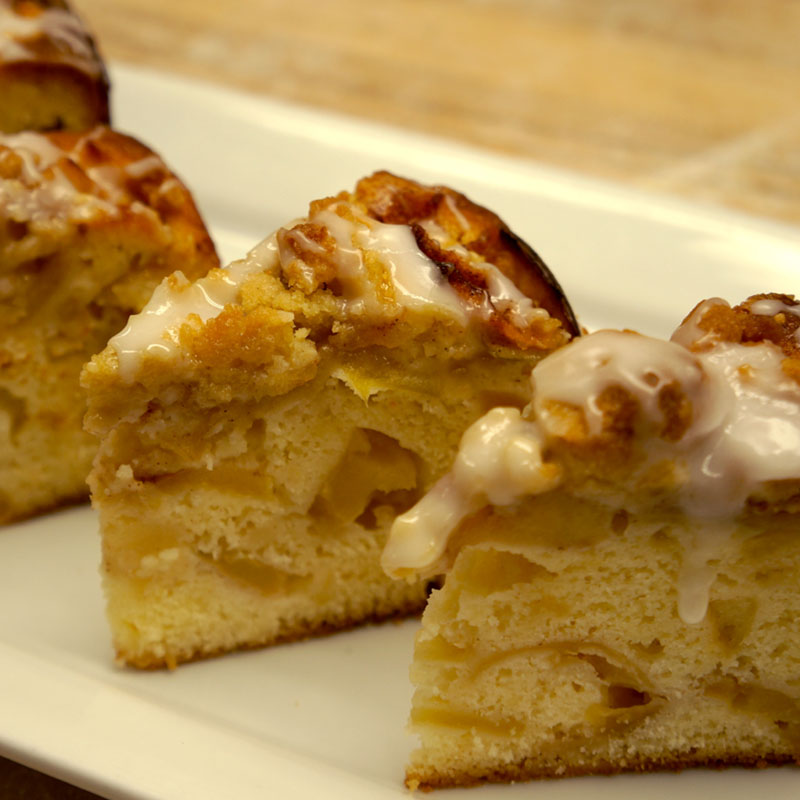 Apple Cake
A light cake filled with Fuji and Granny Smith apples, topped with streusel, cinnamon and sugar.
Getting Hungry? Visit the Online Shop to Order for Pickup!
Order online and your items will be put aside and ready for quick and easy pickup.