Authentic German Apfelstrudel
A traditional Viennese strudel dating from 1696 that's like no apple strudel you've ever had before.
Apfelstrudel can be enjoyed any time of the day; with coffee for breakfast, as a mid-afternoon snack with tea, or even as a dessert, topped with ice cream.
Sold as a full strip or half, from Labor Day to Memorial Day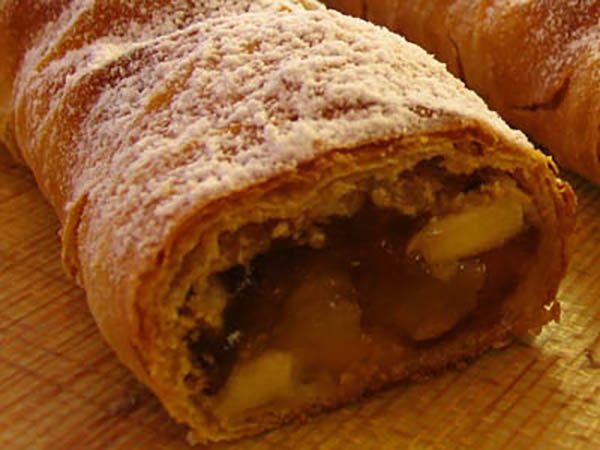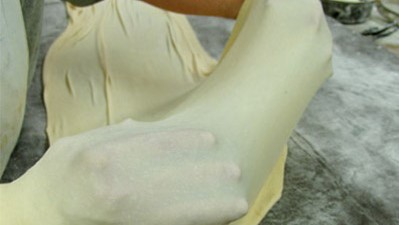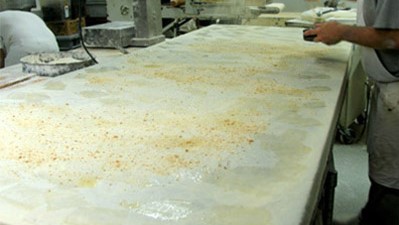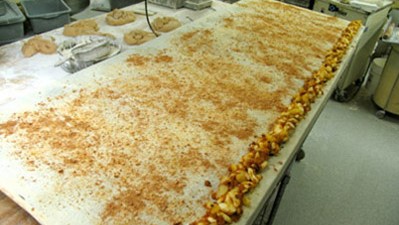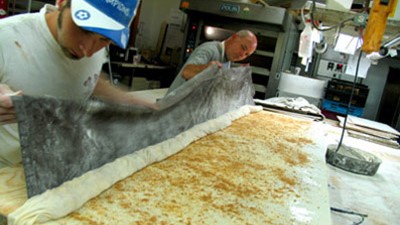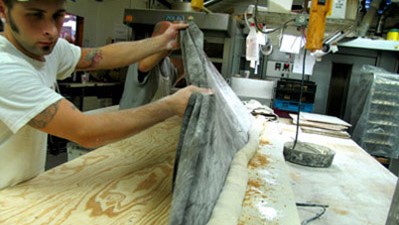 Process Highlight
We hand-stretch the dough until it's nearly transparent, brush it with butter then fill it with apples, raisins, cinnamon and sugar.
It's rolled using a floured canvas sheet, cut to length and baked to give it a crispy exterior and a delicious soft interior.
To finish, we top it with a dusting of powdered sugar.
Getting Hungry? Visit the Online Shop to Order for Pickup!
Order online and your items will be put aside and ready for quick and easy pickup.