Donuts, Croissants, Muffins & Turnovers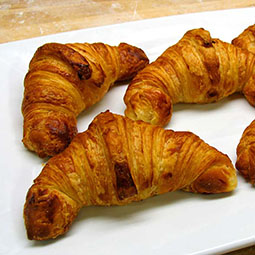 Croissants
Championship winning, we make classic French butter croissants. We also fill them with either chocolate or almonds, and make a savory ham and Swiss cheese croissant, perfect for breakfast.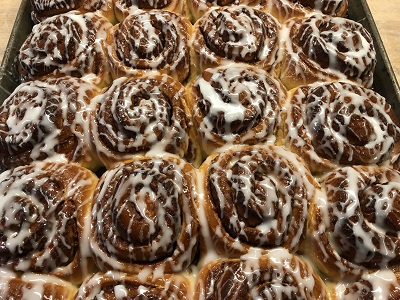 Cinnamon Rolls
Like when you were a kid. Soft sweet dough filled with cinnamon and sugar, covered with warm icing.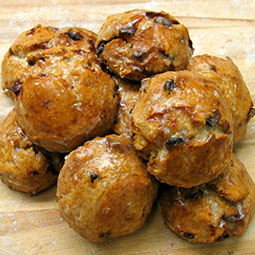 Scones
A buttery dough filled with raisins, dates, apricots and cranberries, then topped with either a sugar glaze or raspberry jam.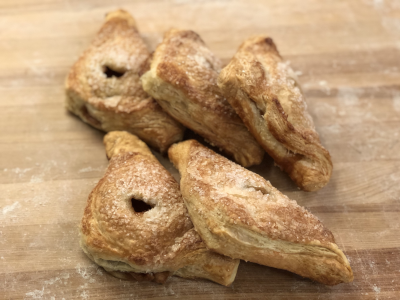 Turnovers
Flaky pastry filled with cherries or apples, sprinkled with coarse sugar.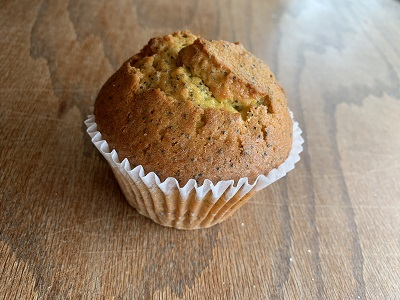 Muffins
Many varieties including blueberry, carrot raisin, zucchini, cranberry, pineapple, banana nut and bran.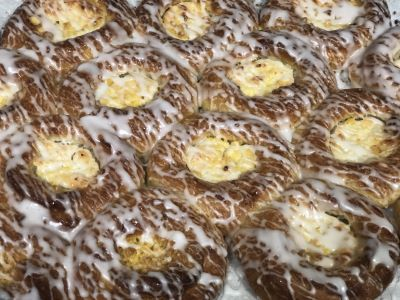 Danish
Flaky dough filled with a variety of fruits, topped with a sugar glaze.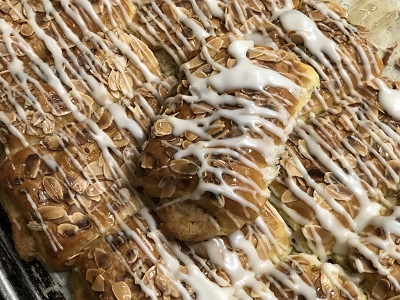 Almond Bear Claw
A sweet almond pastry, covered in roasted almonds and sugar glaze.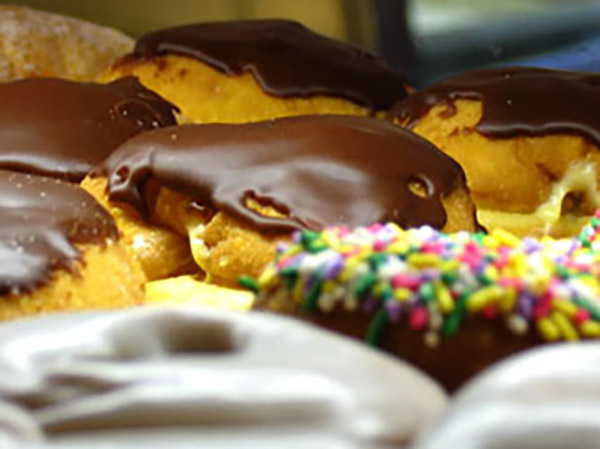 Donuts
Freshly mixed and fried daily. Variety of yeast and cake available.
Getting Hungry? Visit the Online Shop to Order for Pickup!
Order online and your items will be put aside and ready for quick and easy pickup.