Passover begins on April 15th and continues until April 23rd. Bennison's has a variety of items that we hope you will include on your holiday table.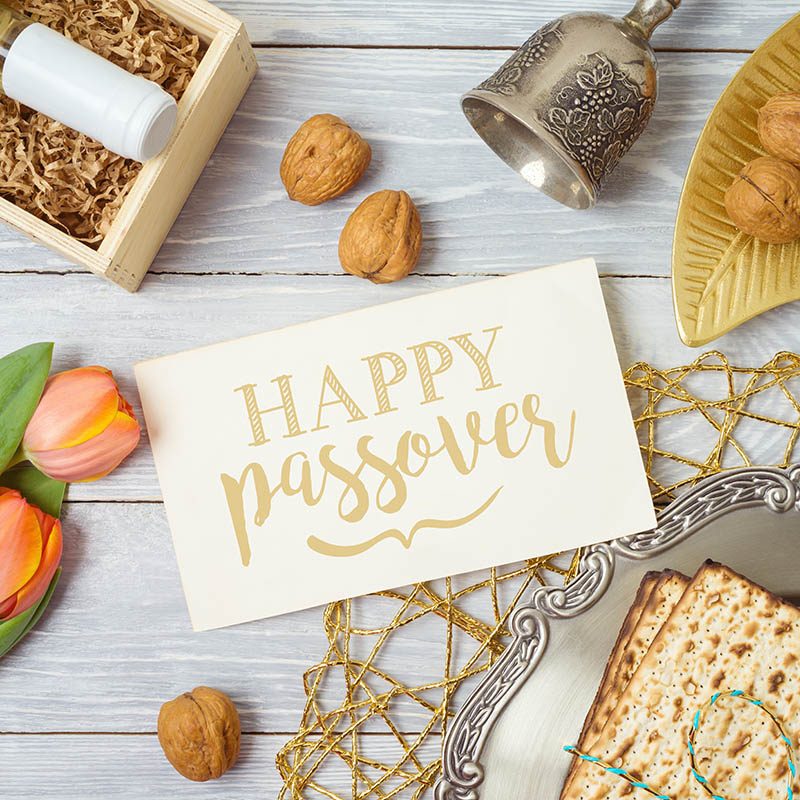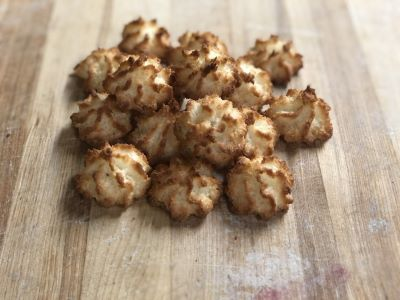 Coconut Macaroons
Moist, chewy, and flour free. Our recipe originated in the Lower East Side of New York and arrived at Bennison's via an old seasoned baker many years ago.
Plain Coconut: 8oz for $9.81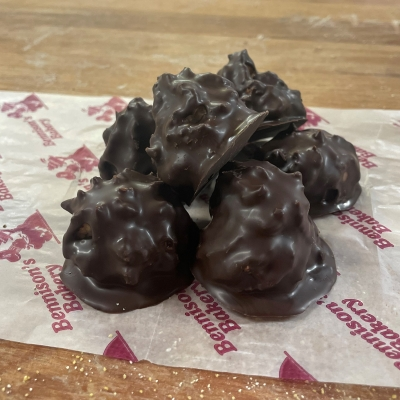 Chocolate Covered Coconut Macaroons
Our traditional Coconut Macaroons covered in chocolate
Chocolate Covered: 10oz for $12.21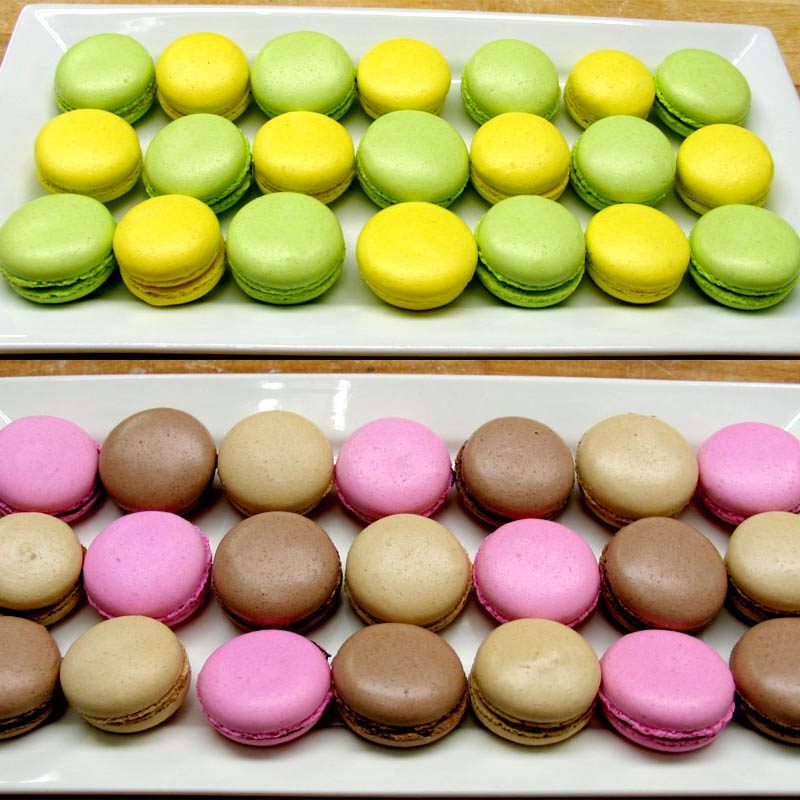 Almond Macarons
For our almond macarons, we start with a classic French formula of almonds, egg whites and sugar with a ganache filling. Close your eyes when you taste one and you can almost see the Eiffel Tower. Flour free.
We have a large variety of flavors, each for $2.24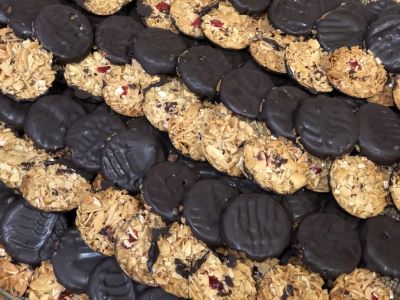 Florentines
A flour free confection, lace cookies made from almonds, butter, honey and sugar, baked until crisp. Cooled and dipped in chocolate coating.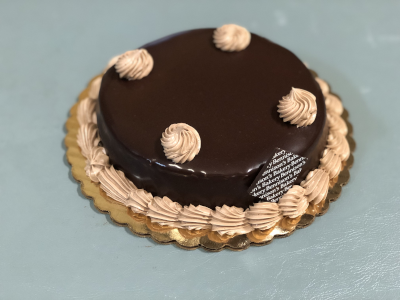 Flourless Chocolate Cake
The pride of our Passover Line. Dense, moist, delicious, and flour free. Iced with chocolate ganache for unmatchable flavor and appearance.
6" cake for $23.03, or an 8" cake for $34.86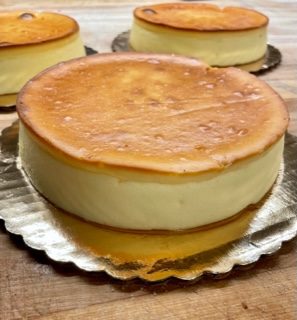 Crustless Cheesecake
Our creamy and delicious 7" crustless cheesecake will be available during Passover, you can order it plain, topped with mixed fruit or strawberries.
$19.65 plain and $25.59 topped with fruit.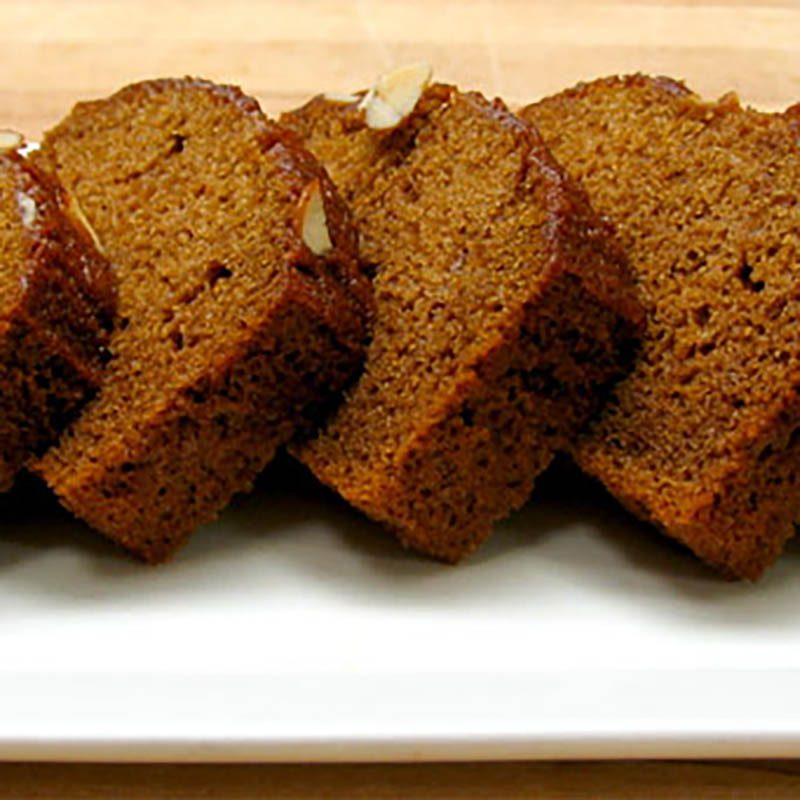 Honey Cake
Traditional holiday honey cake, lightly sweet and very moist. We sprinkle the top with sliced almonds before baking.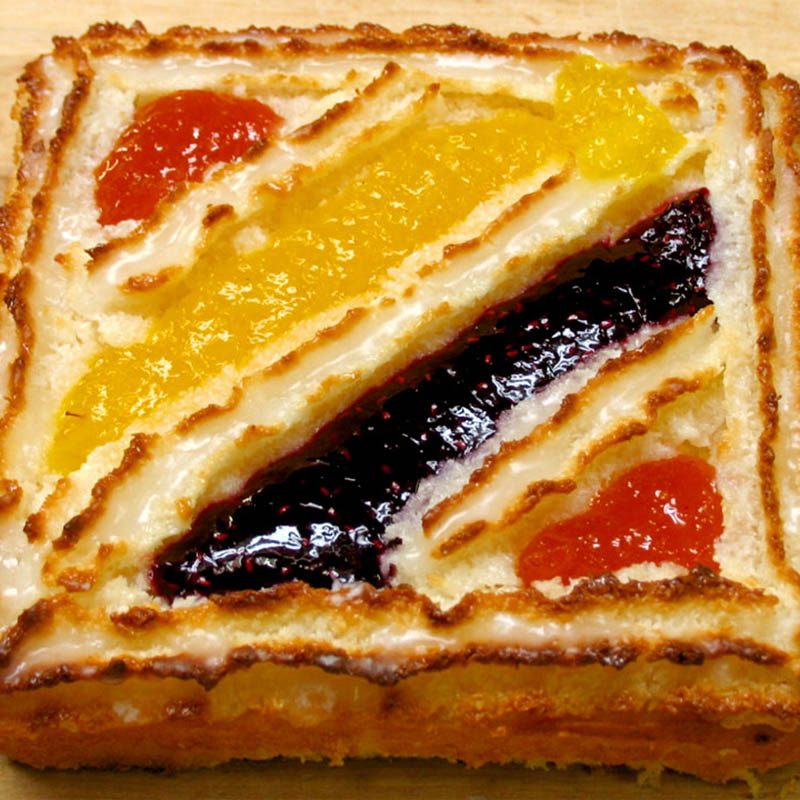 Macaroon Sponge Cake
We first bake a square sponge cake, then border and top it with stripes of coconut macaroon mix. The spaces between the macaroon mix we fill with raspberry, apricot and pineapple jams. Then it's back into the oven for a quick bake to give the coconut macaroon its golden-brown color.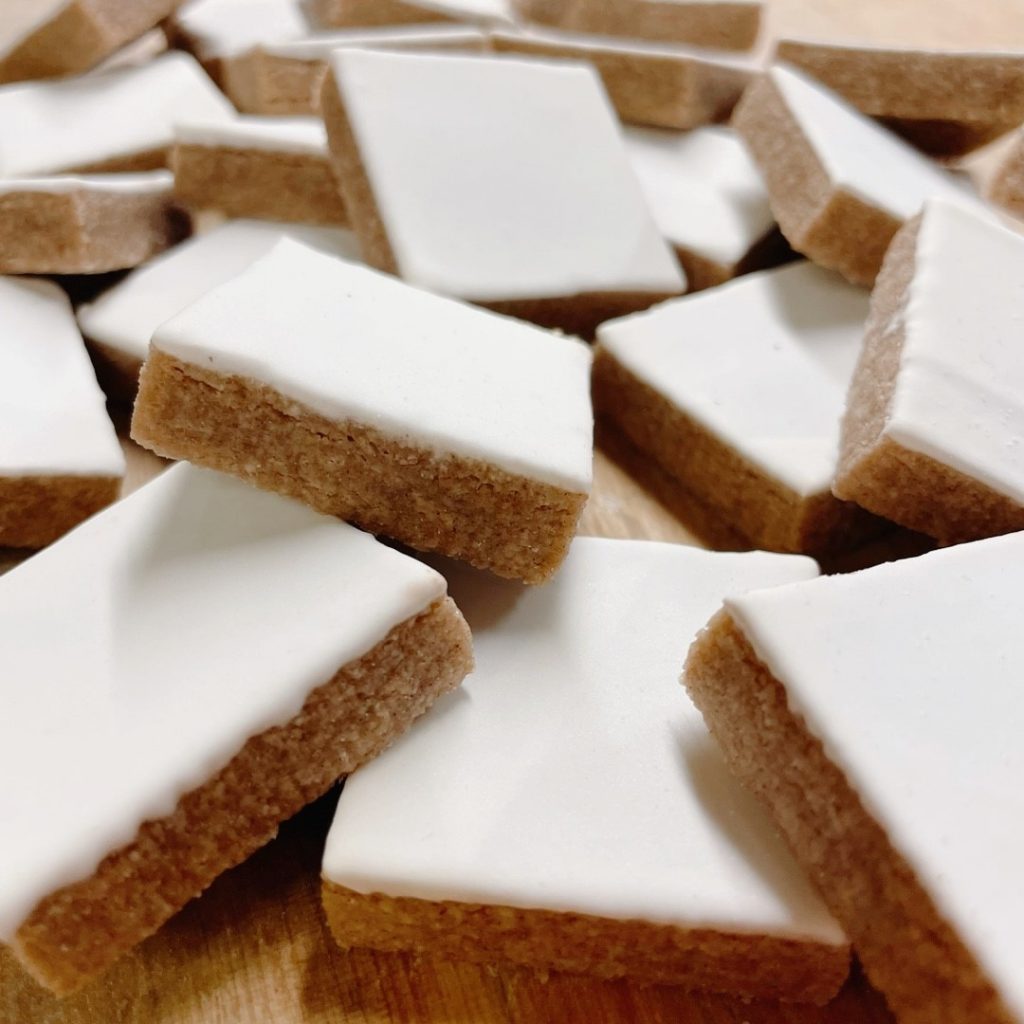 Cinnamon Almond Squares
Flourless almond-based cinnamon cookies.
People say they taste like a mix between cinnamon toast crunch and frosted mini wheats, delicious!
Vanilla Sponge Cake
A lightly sweet sponge cake made with matzo meal and potato starch.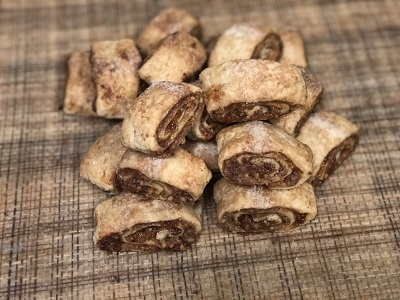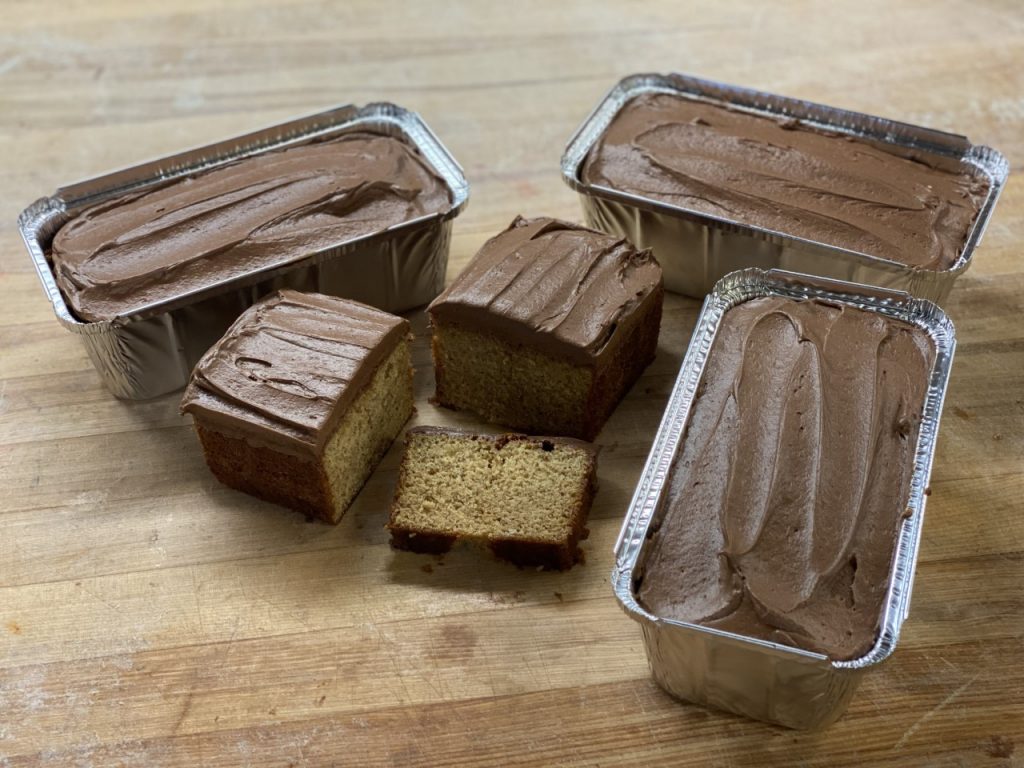 Banana Loaf
Banana loaf iced with our homemade fudge icing. This is by far the best kept secret on the Bennison's holiday menu.
Getting Hungry? Visit the Online Shop to Order for Pickup!
Order online and your items will be put aside and ready for quick and easy pickup.