St. Joseph's day dates back to the Middle Ages, where feasts were held to honor him. It is held every year on March 19th, celebrated in both the Catholic and Protestant churches. He is the patron saint of the Universal Church, of workers, and of families. The traditional feast lasts all day, with food being presented on altars to St. Joseph.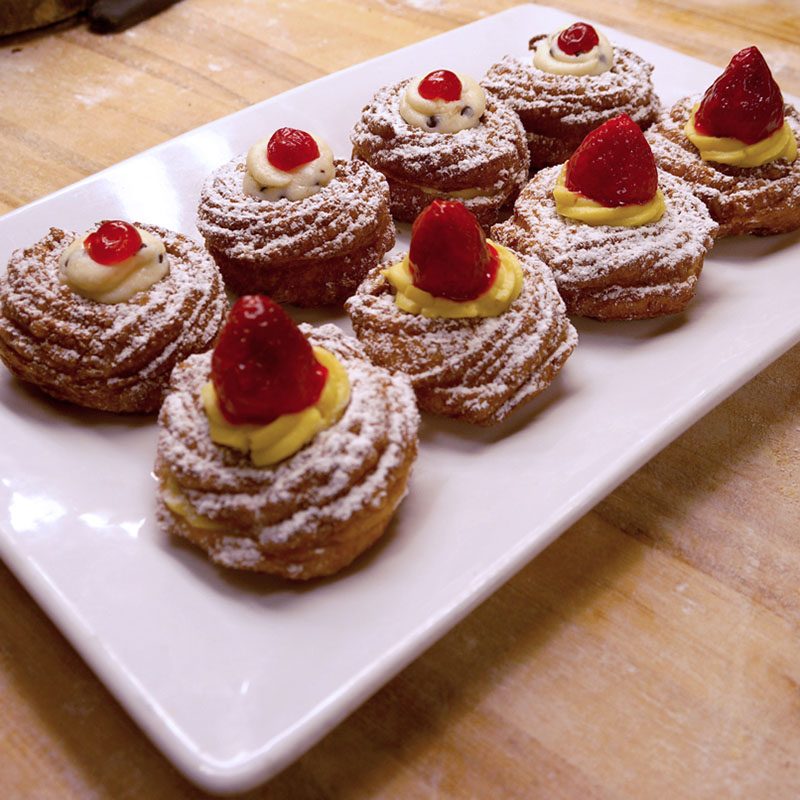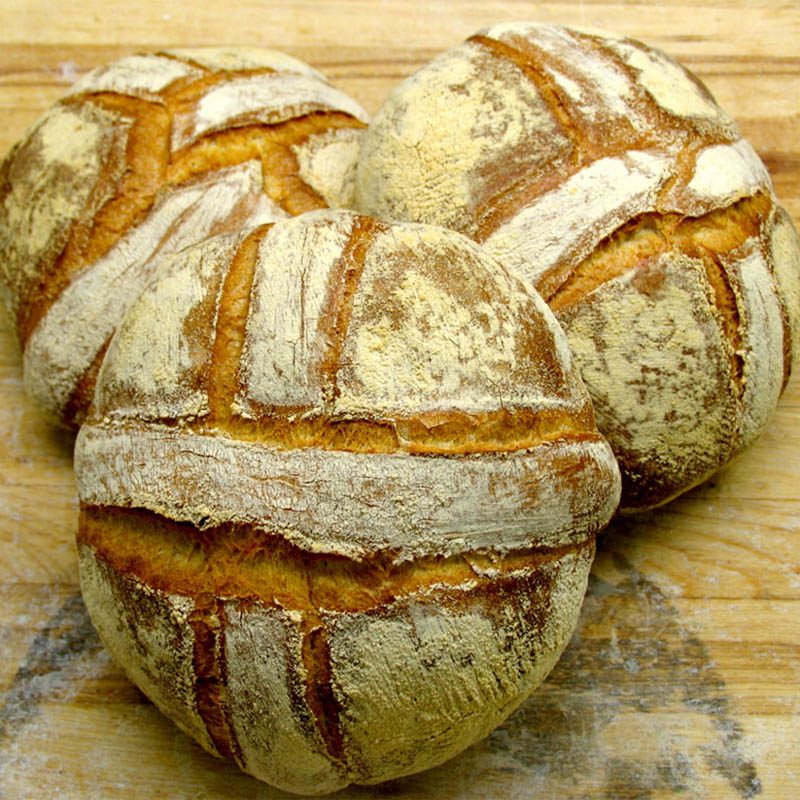 St. Joseph's Bread
St. Joseph's Bread is a hearty loaf with a thick crust. The top is scored with a cross.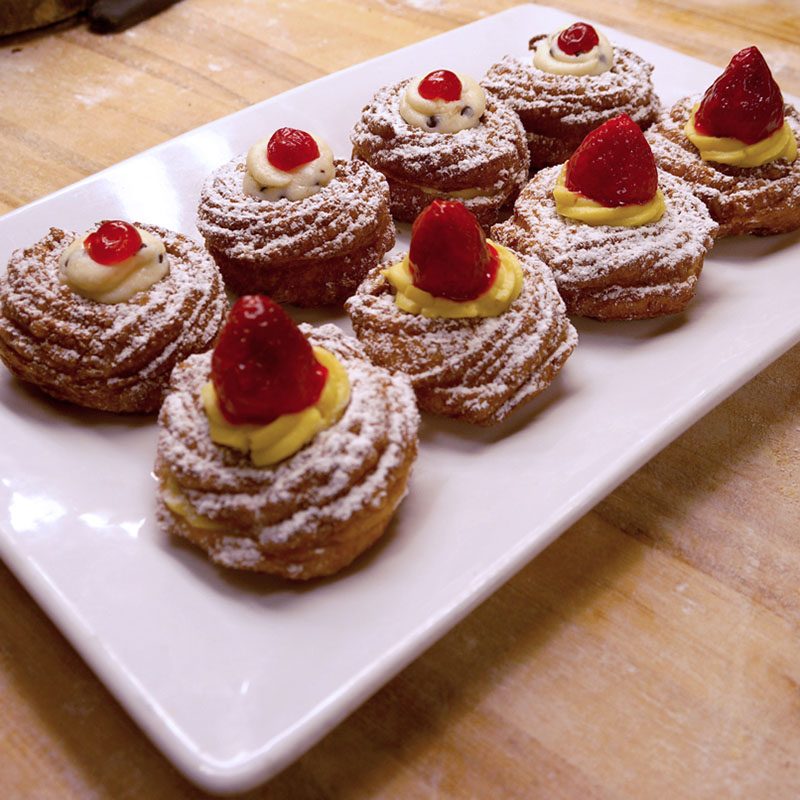 Zeppoli
Zeppoli (or Zeppole in Italy) are traditional pastries served on St. Joseph's day.
They are made of sweet dough that is fried then split and filled with either sweet ricotta cheese and topped with a cherry, or filled with custard and topped with a glazed strawberry.
Getting Hungry? Visit the Online Shop to Order for Pickup!
Order online and your items will be put aside and ready for quick and easy pickup.