What is Pi Day? Pi Day is when mathematicians, physicists, engineers, chemists, and anyone else who just likes numbers celebrates the one we know as π, 3.14. It also happens to be Albert Einstein's birthday, giving one more reason to celebrate. What better way to celebrate Pi than with Pie!
All day March 14th we'll have special mini pies in the store for $3.14.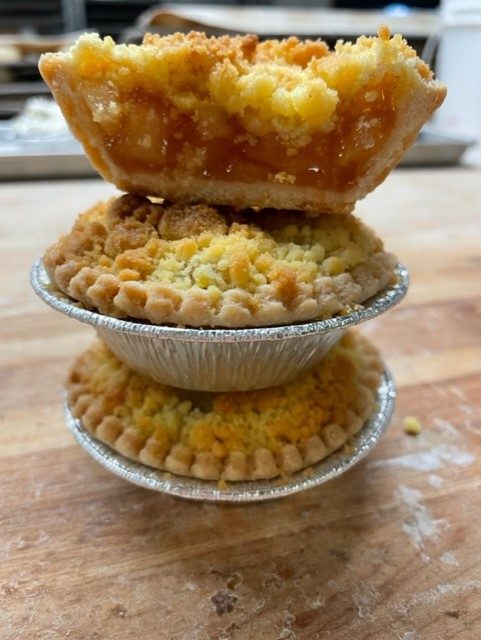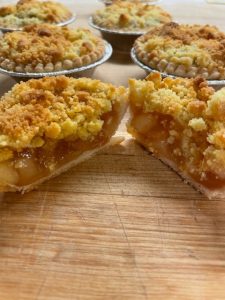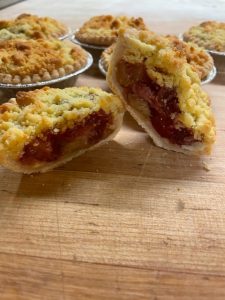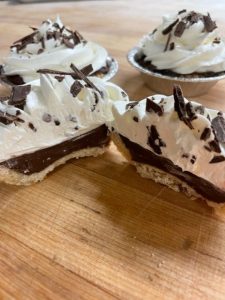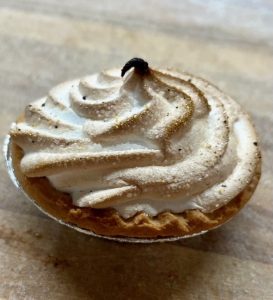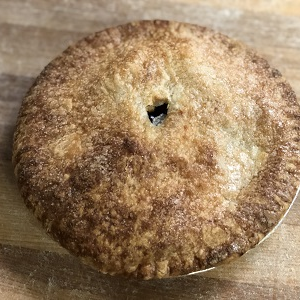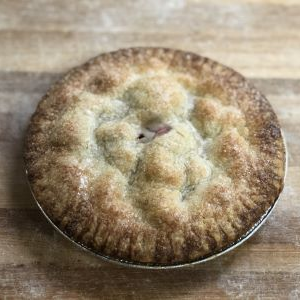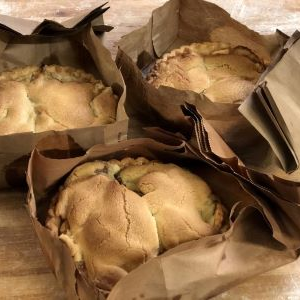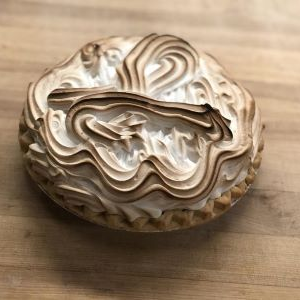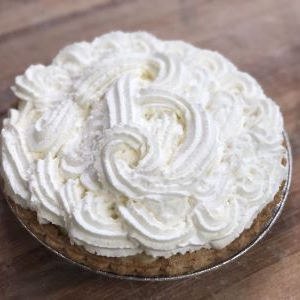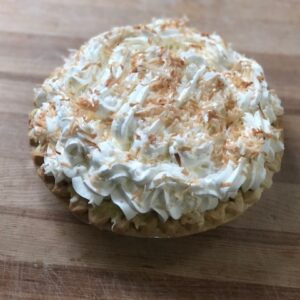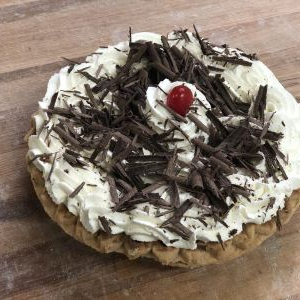 Getting Hungry? Visit the Online Shop to Order for Pickup!
Order online and your items will be put aside and ready for quick and easy pickup.